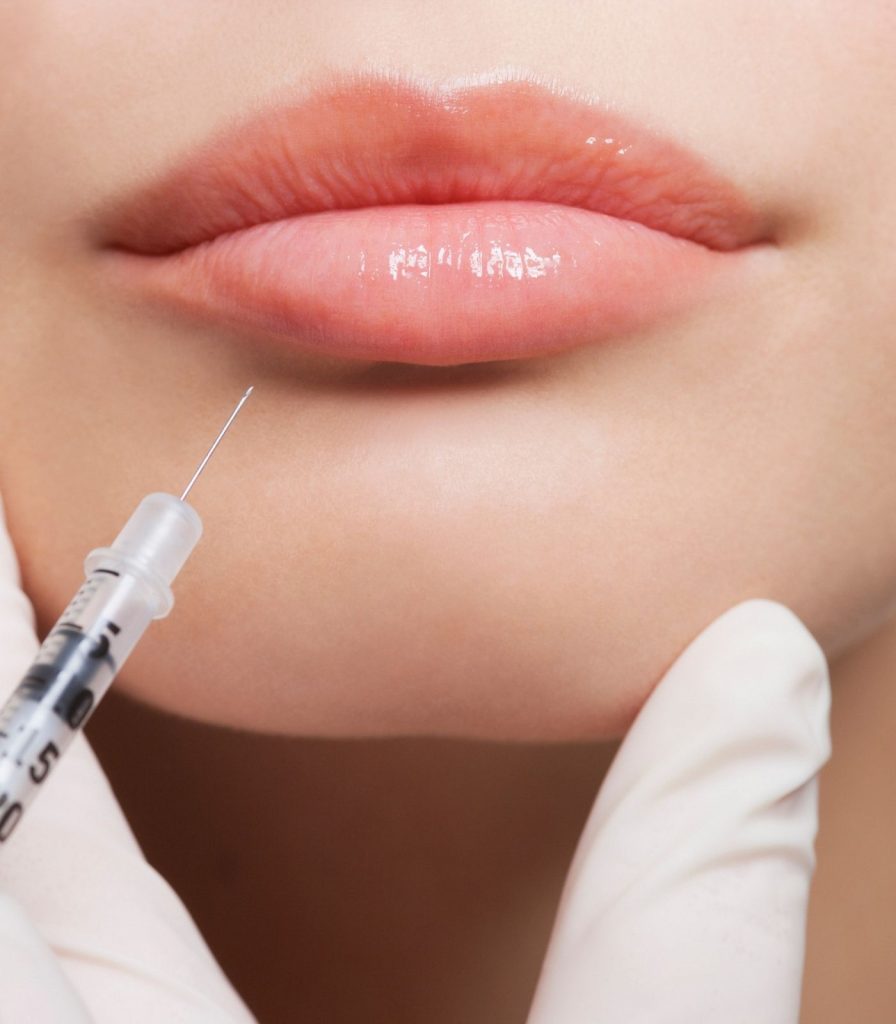 It's no secret that having plump and luscious lips elevates your look and draws attention to your face. Celebrities like Kelly Rippa recently confessed that she's considering trying lip fillers and I support this, it's nothing to be shy about. Whether you love a natural look, some volume or a pop of glam – there are many cosmetic solutions that will give your lips the TLC (tender, loving care) they deserve. In today's blog post, I'll share everything you need to know about lip fillers and why I recommend trying them.
Let's Talk About Lips: Did you know…
As we age, our face changes and our skin loses elasticity. It's easy to point out wrinkles on the forehead, under eyes or cheeks but many people underestimate the changes that happen to your lips. Your lips are more vulnerable to the effects of ageing because of their thin and delicate form. Sun damage and environmental stressors can contribute to a decline in collagen stores, causing your lips to age at a faster pace. Ageing around the lips typically looks like a loss of volume, line definition and the appearance of fine lines. To keep a youthful appearance, we need to supplement our skin's natural hyaluronic acid, a molecule that already exists within us. Hyaluronic acid is humectant – a substance that helps the skin hold on to water, thereby reducing the appearance of fine lines and wrinkles.
What Are Lip Filler Injections?
Lip injections are a non-invasive cosmetic procedures that enhance lips. Using a small needle, hyaluronic acid dermal fillers are injected into areas around the mouth to give your lips hydration, definition, and volume.
Does It Hurt?
One of my most frequently asked question is if the procedure hurts. I value my clients' comfort and I have a couple of techniques that facilitate the experience.  Depending on the injection technique, local anesthesia (topical cream or nerve block), distraction and or the use of a flexible needle that minimises bruising and pain.
How Long Do Lip Fillers Last?
Results typically last 6-12 months, but this may vary from one person to another.
Benefits of Lip Injections
There are a number of benefits to lip injections and one of my top observations is the boost in self esteem. The results speak for themselves when I see clients fall in love with their transformation and many come back annually for touch ups. Here are some additional benefits of lip injections:
They redefine asymmetrical lip shapes
They reduce the appearance of fine lines
They increase overall volume, adding natural fullness to desired areas
When performed by an experienced physician, they're a safe, low risk cosmetic treatment
They're reversible. Physicians can dissolve lip fillers or adjust the volume upon your request, results vary depending on the product used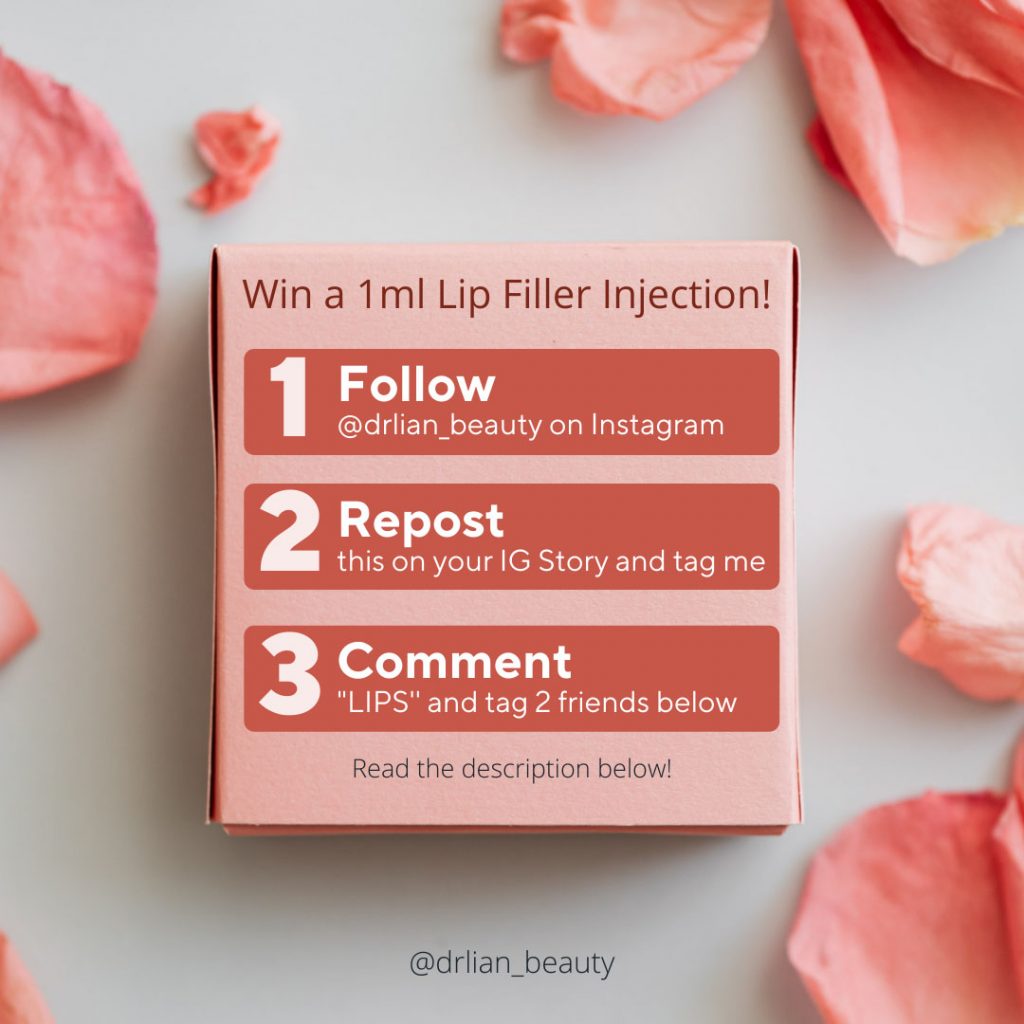 here are many different dermal fillers that can be used for plumping the lips and the mouth area. Luckily, I'm offering a Valentine's Day Giveaway Contest for a FREE 1mL lip filler! Entry rules are simple and the winner will be announced on Monday February 14th. With Valentine's Day coming up, it's the perfect time to treat your lips to some hydration and volume.