Safe, Comfortable Beauty Treatment By Dr. Lian Peter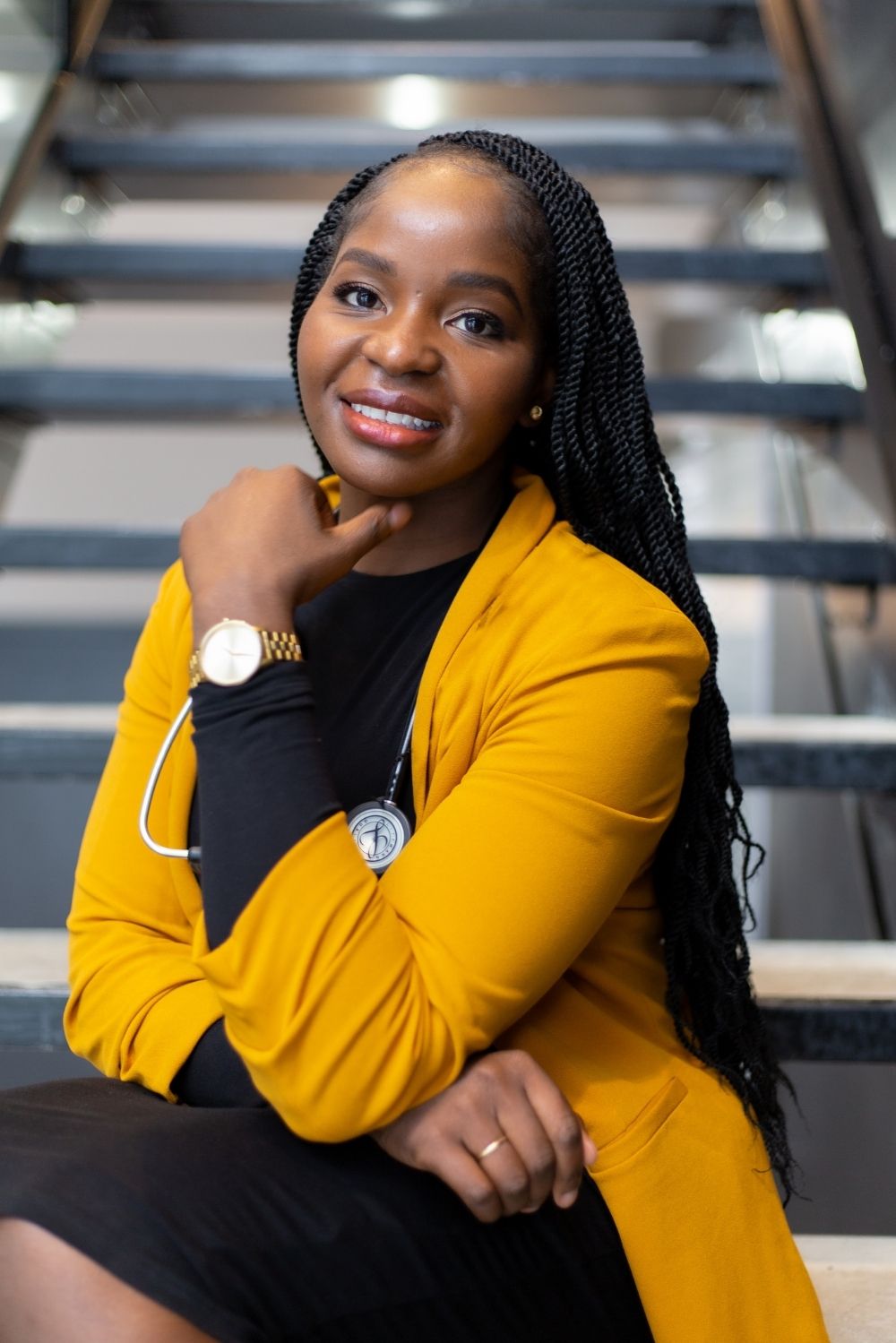 Meet Dr. Lian Peter, MD MPH CCFP - Founder And Physician Injector
Dr. Lian –  As a Nigerian who grew up in Ottawa, always had a deep fascination for both science and aesthetics. From a young age, she not only enjoyed taking care of her own hair, nails, and makeup but also loved helping her friends and family with their beauty routines.
Her father, recognizing her passion, encouraged her to pursue a career in medicine. Dr. Lian Peter, a Family Physician with a Master in Public Health (MPH), embodies a unique blend of beauty and healthcare.
As she embarked on her journey to become a doctor, Dr. Lian found herself on the beautiful island of Grenada. It was there that she obtained her MPH from St. George's University (SGU) and later earned her Doctor of Medicine degree. She furthered her medical training by completing her Family Medicine residency at Drexel University in Philadelphia.
In 2016, Dr. Lian returned to Canada and spent a year practicing hospital and community medicine in rural Manitoba. Eventually, she settled back in Ottawa, establishing her practice in Limoges, ON, where she provides a full spectrum of minimally invasive and non-invasive procedures at her aesthetic clinic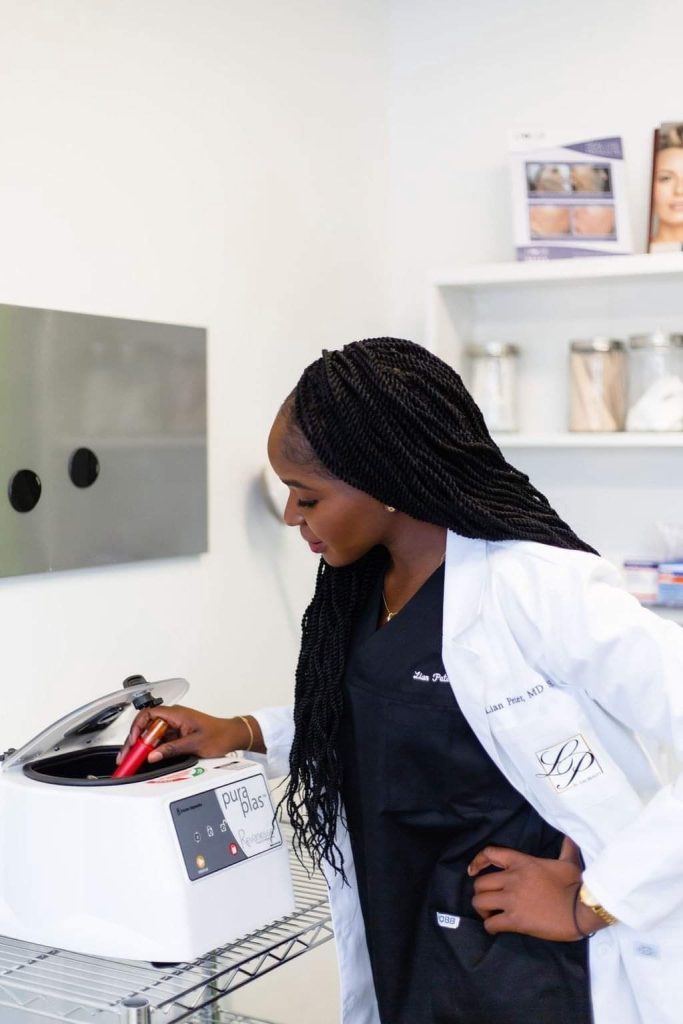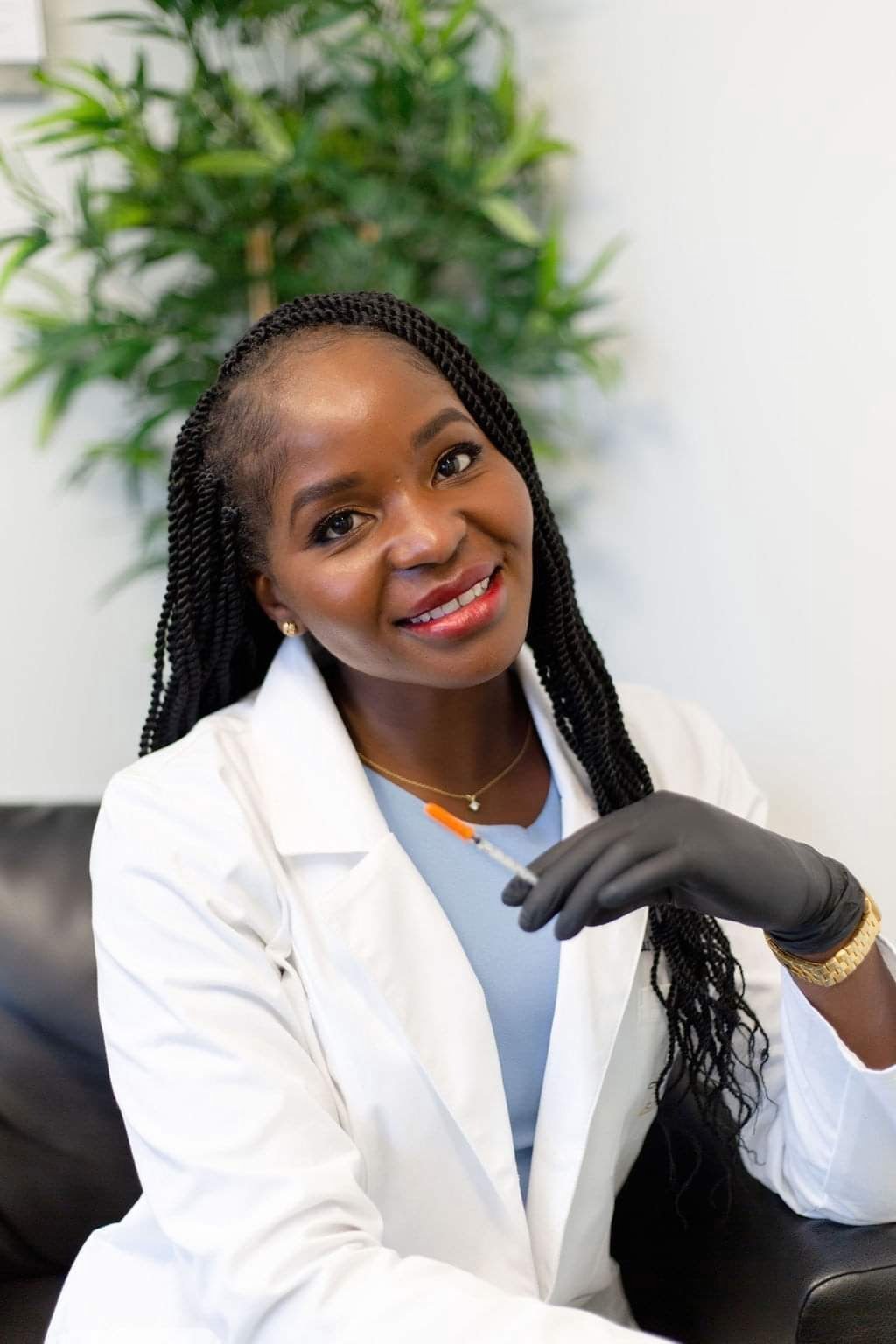 In 2018, Dr. Lian obtained a certificate of completion for dermal fillers and botulinum toxin from the British Columbia Academy of Medical Aesthetics & Skin Care. This allowed her to gain valuable experience while working at two Medical Spas for over a year. In 2019, Dr. Lian made the exciting decision to integrate her fascination with aesthetics into her own medical practice.
To stay at the forefront of her field, Dr. Lian actively pursues advanced medical aesthetics training and participates in conferences and workshops. She is constantly refining her skills and keeping up with the latest developments in the industry.
Beyond her commitment to family and cosmetic medicine, Dr. Lian also plays a vital role in training and supervising nurses. Additionally, she holds the position of medical director at another clinic in Ottawa.
When Dr. Lian is not busy taking care of her patients, she finds joy in various activities. She enjoys staying informed about current events, and prioritizes her own well-being. She dedicates time to exercise, ensuring her fitness and overall health remain optimal.

Additionally, she values her relationships with friends and family and cherishes the moments spent with them.
The ultimate inspiration for Dr. Lian lies in witnessing the sheer joy her patients experience when they realize their dream appearance. Their happiness serves as a powerful driving force, spurring her on to pursue excellence in her craft. Committed to delivering the highest standard of care, she remains steadfast in her pursuit of continuous improvement, always seeking new avenues to enhance her skills and provide unparalleled service.
The aesthetic clinic in Limoges, ON, offers exceptional beauty treatments to residents of nearby Embrun, Russell, Casselman, and Ottawa.
Discover your unique beauty with Dr. Lian. Visit our clinic today!
Begin Your Transformation Today
Ready to enhance your natural beauty? Book an appointment with our medical  cosmetic clinic