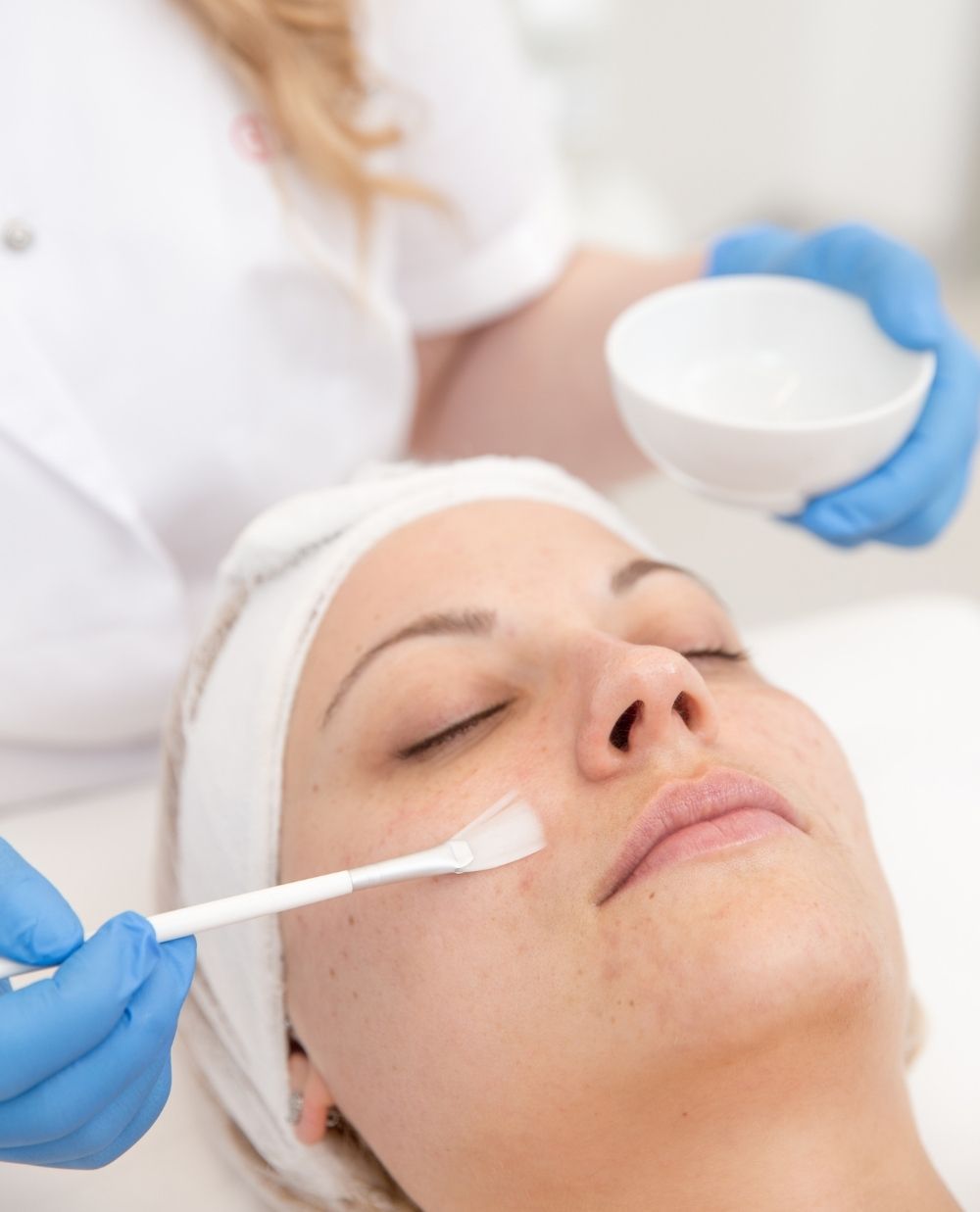 Dr. Lian loves using medical grade chemical peels including the Perfect Derma Peel because she is able to tailor the peel to suit a variety of needs for her patients.
Chemical peels remove layers of the skin, exposing a fresh and rejuvenated layer of skin cells resulting in a glowing complexion.
It is important to go to someone with a good understanding of the various chemicals and skin types so as to avoid any complications.
—-Benefits
Reduce acne blemishes and scars
Improve skin texture, refine pores.
Even out skin tone
Superficial peels include 10% trichloroacetic acid (TCA) and salicyclic acid
For medium depth peels: The Perfect Derma Peel, Glycolic acid or Jessner's (salicyclic acid, lactic acid, and resorcinol) + TCA 35% are used.
Treatment Overview
Downtime: up to 1 week for medium depth peels
Duration of session: 30 mins
Interval between sessions: 2-4 weeks
Pain: mild – moderate