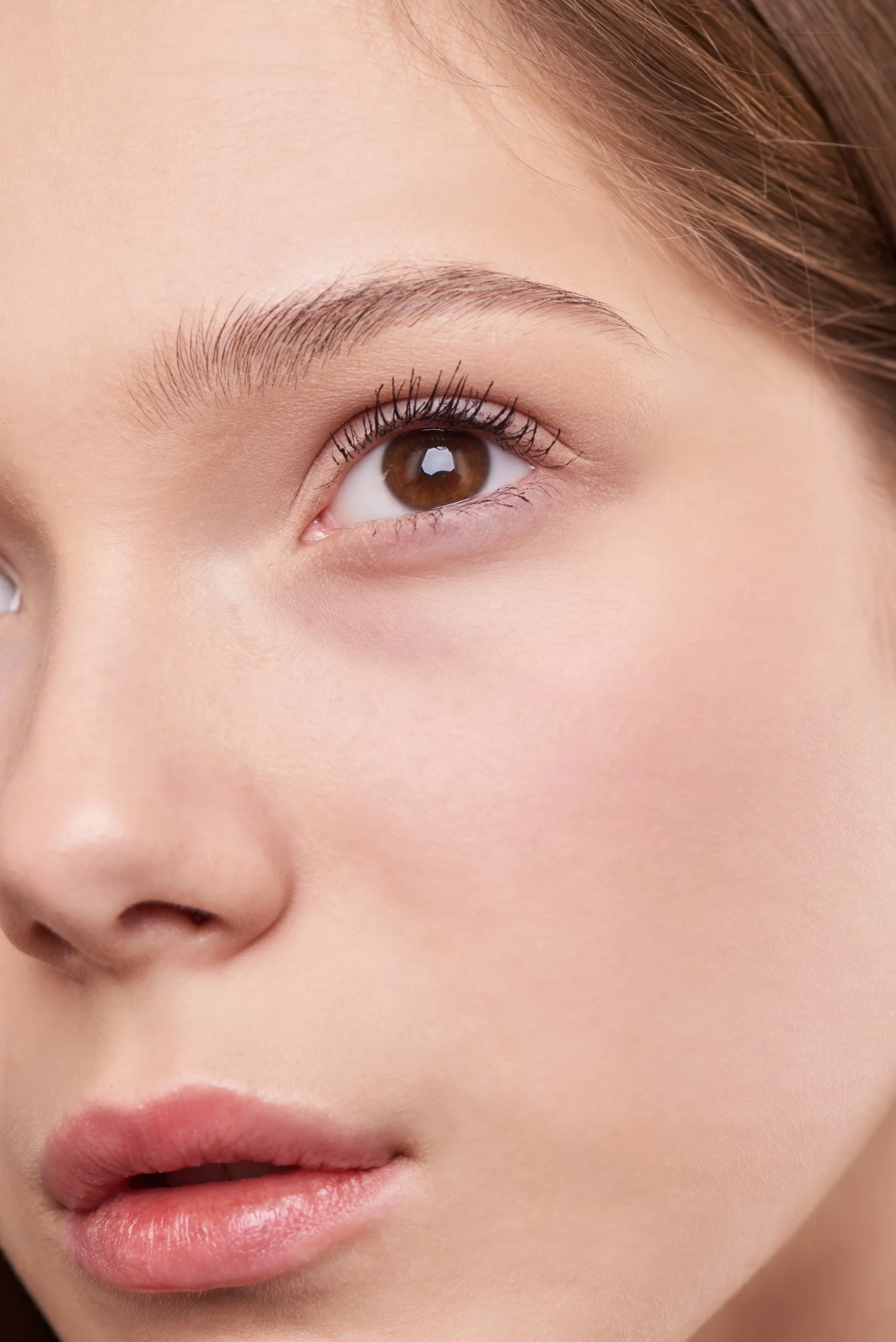 Get Dermal Fillers In Ottawa
Reduce wrinkles and restore volume to your face. 
Your skin losing its natural plumpness?
Sun exposure, stress, and genetics can make this concern even worse…
Leaving you feeling self-conscious about your looks.
Achieve a youthful and refreshed appearance, with Health Canada-approved injectable dermal fillers at our cosmetic clinic in Limoges, Ontario.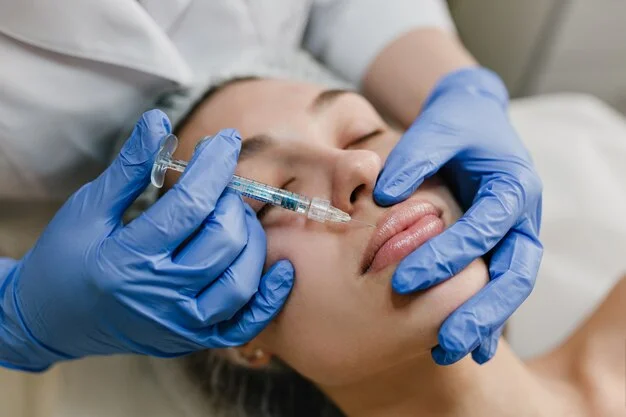 Quick Recovery
Minimal downtime. No need to skip work.
Enhance Your Natural Look
Restore facial volume and contours. Smooth wrinkles, and fine lines.
About Our (Injectables) Dermal Fillers
We provide Health Canada-approved dermal fillers:
Hyaluronic acid (HA)-based dermal fillers (Belotero, Restylane, and Revanesse)…
And Poly-L-lactic acid (PLLA) fillers (Sculptra).
Both filler types add facial volume, smooth wrinkles, and restore facial contours.
Dermal filler treatment is safe, non- invasive, and requires little to no downtime.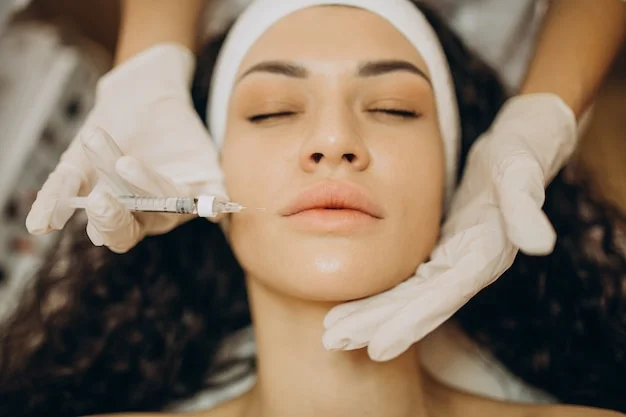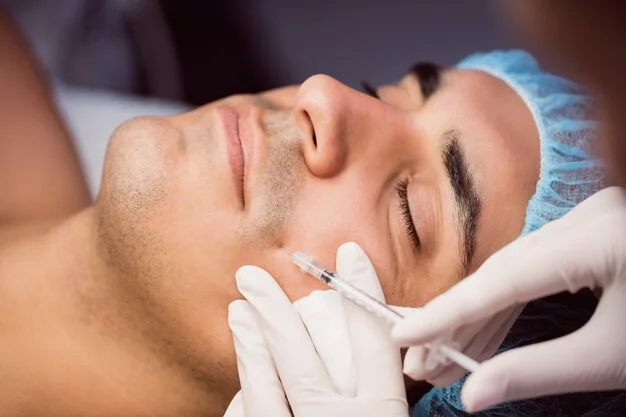 How Hyaluronic Acid -Based Fillers Work
Hyaluronic acid-based fillers use a natural sugar (hyaluronic acid) found in the body to add volume and smooth shallow wrinkles.
When injected, the filler instantly plumps the skin, reducing the appearance of wrinkles and fine lines.
Hyaluronic acid's water-attracting property ensures continued hydration and long-lasting results, giving you a natural and rejuvenated look.
How Poly-L-Lactic Acid Fillers Work
Poly-L-lactic acid fillers (PLLA) are synthetic materials that are injected into the skin to treat deep wrinkles and folds, such as nasolabial folds.
Once injected, PLLA fillers break down into smaller particles that stimulate the production of collagen, a protein that gives the skin its structure and elasticity.
The results of PLLA filler treatment can last for up to 5 years, but may not last as long in people who smoke or have certain medical conditions.
PLLA fillers are generally well-tolerated.
Dermal Fillers Results (Before & After)
Areas of the Body That Can Be Improved
Pre- & Post- Dermal Fillers Procedure
Before the procedure, we conduct a thorough consultation to understand your goals and medical history.
Our Physician injector will then determine if dermal fillers are suitable for you and create a personalized treatment plan.
After the procedure, you may experience mild bruising or swelling, which typically subsides within a few days.
Rest assured, we will provide you with post-treatment care instructions to ensure optimal results.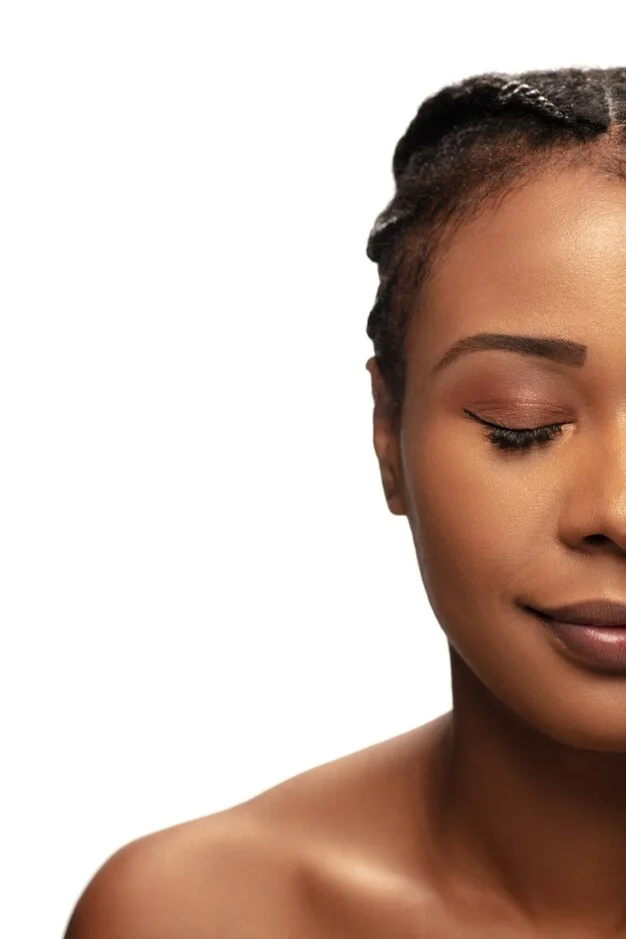 While the fillers are safe and effective for most individuals, there are some contraindications to consider:
Active infection at the treatment site.
Allergies to the filler material or components.
Blood clotting disorders.
Pregnancy or breastfeeding.
Areas That Can Be Improved​ With Dermal Fillers
Eyes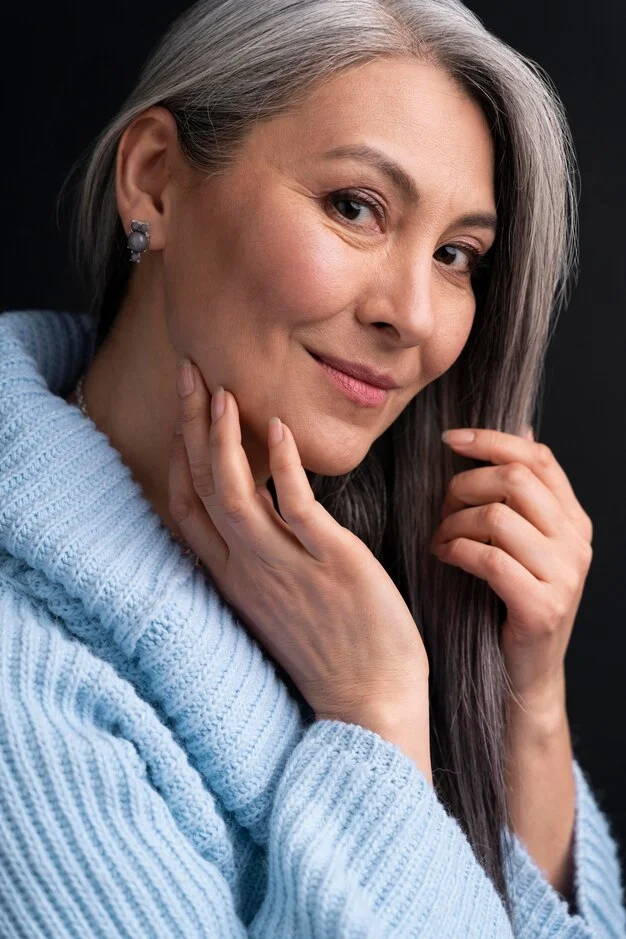 Wrinkles & Fine lines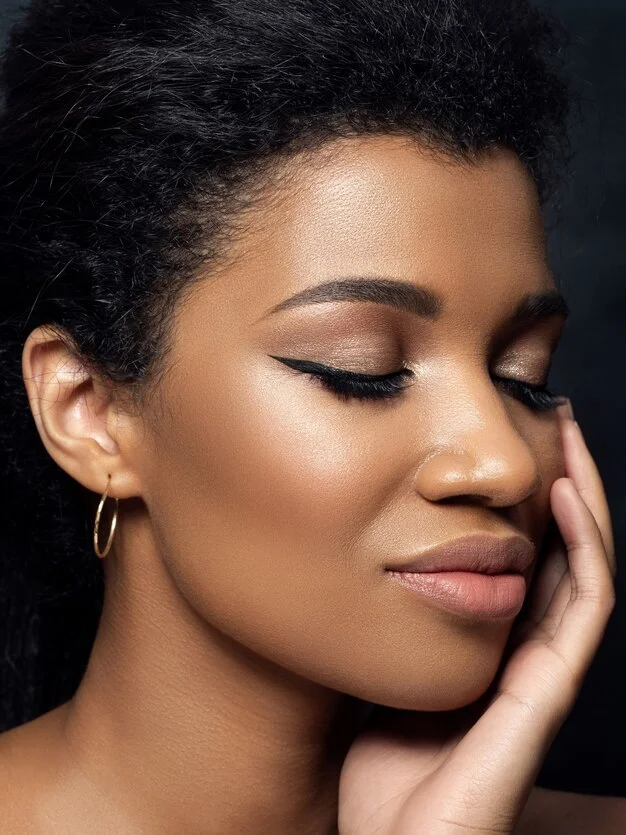 Facial Volume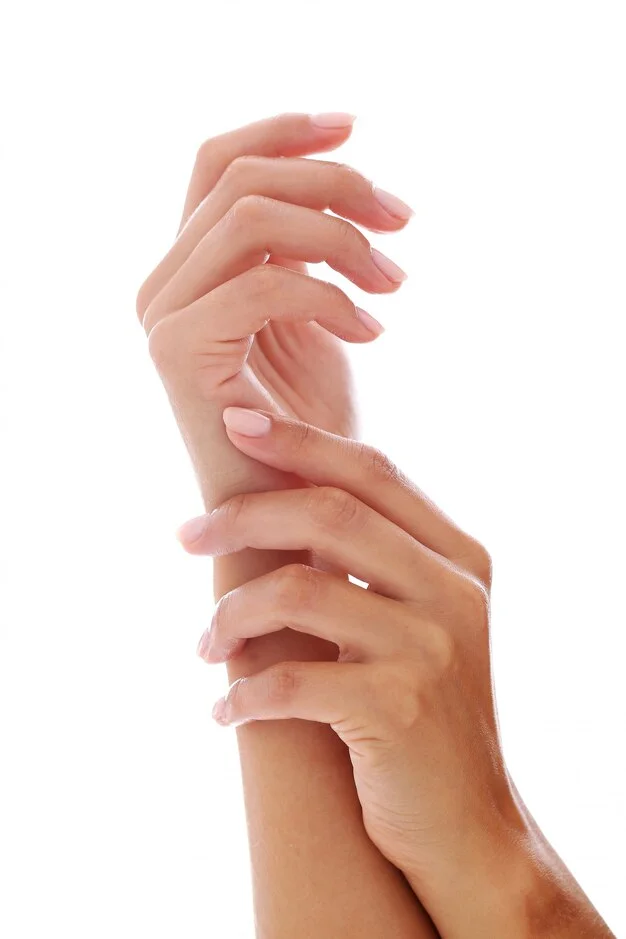 Hands
Frequently Asked Questions
Dr. Lian Beauty's Dermal Fillers Price Ottawa

Hyaluronic Acid Fillers Price
Softlift Pack - 2 Syringes+30 Units
Poly-L-lactic Acid (PLLA) Fillers Price
Get Your Dermal Fillers at Dr. Lian Beauty
Ready to enhance your natural beauty? Book an appointment with our cosmetic clinic in Limoges, Ontario