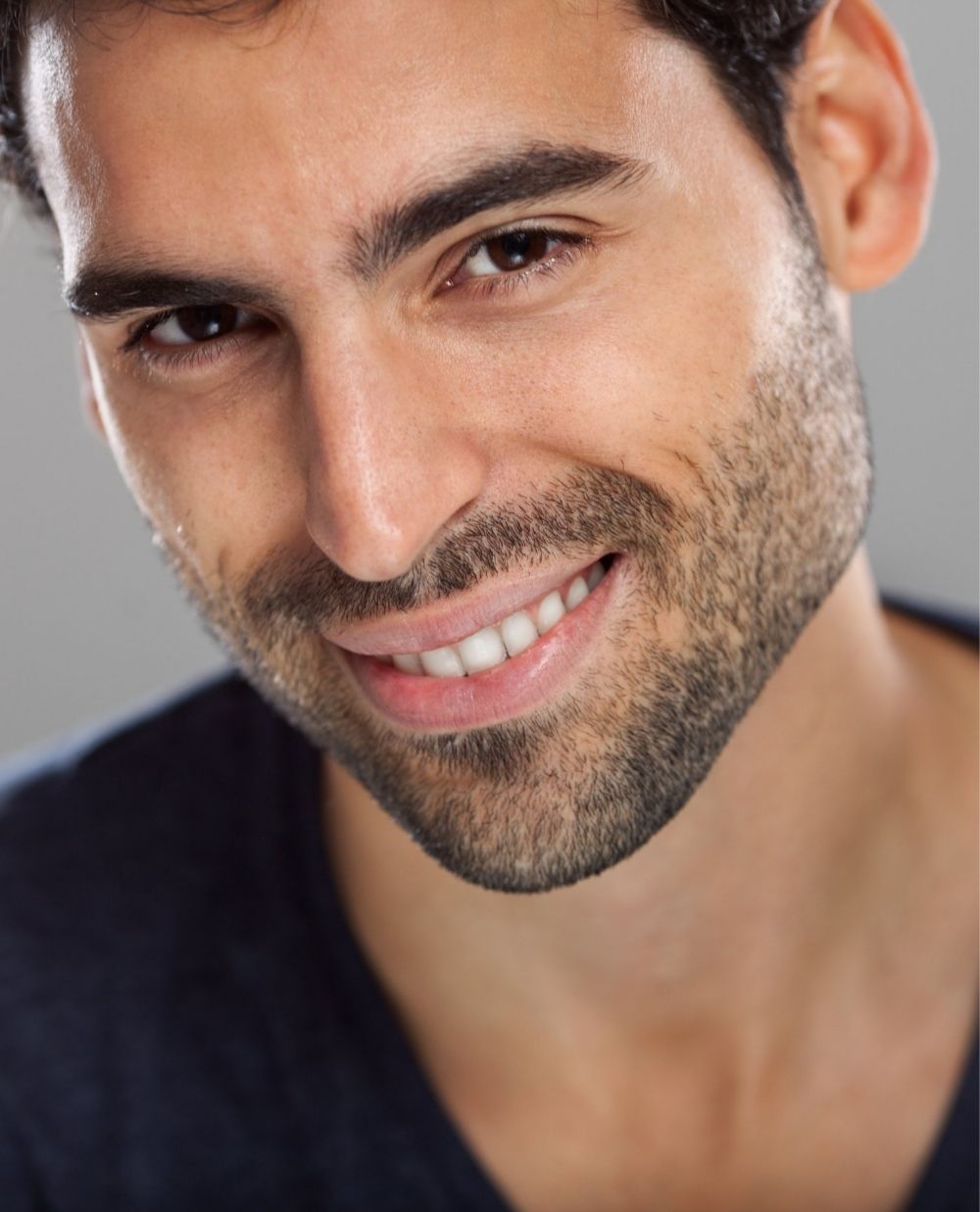 You feel great – and yet we dare tell you that you look tired…
Take a break with Dr. Lian and leave knowing that you were heard and will soon look rested.
1. Hyaluronic acid (HA):
Some wrinkles are positive and reflect the beautiful experiences of our lives. Others make us look sad, tired, or angry, like frowning or the lines around the mouth.
As we age, our skin loses elasticity and volume. We need to supplement our skin's natural hyaluronic acid to keep youthful. The dermal fillers used by Dr. Lian are made of hyaluronic acid. A molecule that is bio-compatible (already exists in our skin) and reversible.
Strategic injections of fillers can discreetly diminish the signs of skin aging. When injected into the face, hyaluronic acid will plump the skin, improving its general appearance.
—-Benefits
Hyaluronic acid fillers can:
Redefine the shape of the cheeks and enhance the cheekbones
Bring volume to the temples and under the eyes
Correct the shape of the nose (medical rhinoplasty)
Hydrate and give volume to the lips
Define the jawline (either more masculine or more feminine)

Reduce the appearance of wrinkles and fine lines on the decollete (chest)

Plump the back of the hands
—- Recommendations
If 40+ consider The Softlift. An anti-aging injection technique that when coupled with botulinum toxin injections, results in the natural rejuvenation of the face.
Unless otherwise stated, follow up with Dr. Lian after 2 weeks to address any asymmetries or concerns.
Softlift Pack - 2 Syringes+30 Units
2. Poly-L-lactic acid (PLLA) – New Arrival!

Poly-L-lactic acid (PLLA) is synthetic injectable known commercially as Sculptra. It has both Health Canada and FDA approval for the use of treating wrinkles and restoring volume in the face and buttocks.
Unlike other hyaluronic acid fillers, PLLA fillers are classified as biostimulators because they encourage your body to produce new collagen, gradually replacing what has been lost. Results take longer to appear but can last 2 or more years.
If you are looking for a gradual long lasting approach to addressing the aging process, then Sculptra might be the option for you!
—-Benefits
Subtle, natural-looking results that continues to improve over time (changes for up to 6 months after treatment).
Non-surgical alternative to buttock (Brazilian butt lift) augmentation
Facial rejuvenation
—-Recommendations
Avoid strenuous exercise and alcohol for the first 24 hours.
For the first week, patients should massage the treatment area five times a day for five minutes at a time. Ice should also be applied for the first week.
1 to 2 weeks before receiving filler injection, you should stop taking Aspirin, anti-inflammatory medications/supplements and other blood thinners (only if cleared to do so by your doctor).
Many steps are taken to make the procedure comfortable. Depending on the procedure, a little local anesthesia can be used at entry points. A flexible needle known as a cannula is used which has a rounded tip. This slides easily under your skin minimizing pain and bruising. In addition, hyaluronic acid contains a light anesthetic which also helps to reduce discomfort. Dr. Lian also employs pain distraction techniques.
For the face, people typically need 1 vial per decade of their age. No more than 2 vials would be injected during a session. Waiting at least 6 weeks between sessions.
For the buttock lift, an average of 10 vials is required (5 per cheek).
If treating cellulite, depending on the surface area, 1 to 2 vials will suffice.
Treatment Overview (HA)

Downtime: little to none
Duration of session: 45+ mins
Interval between sessions: 12-15 months
Pain: mild to moderate