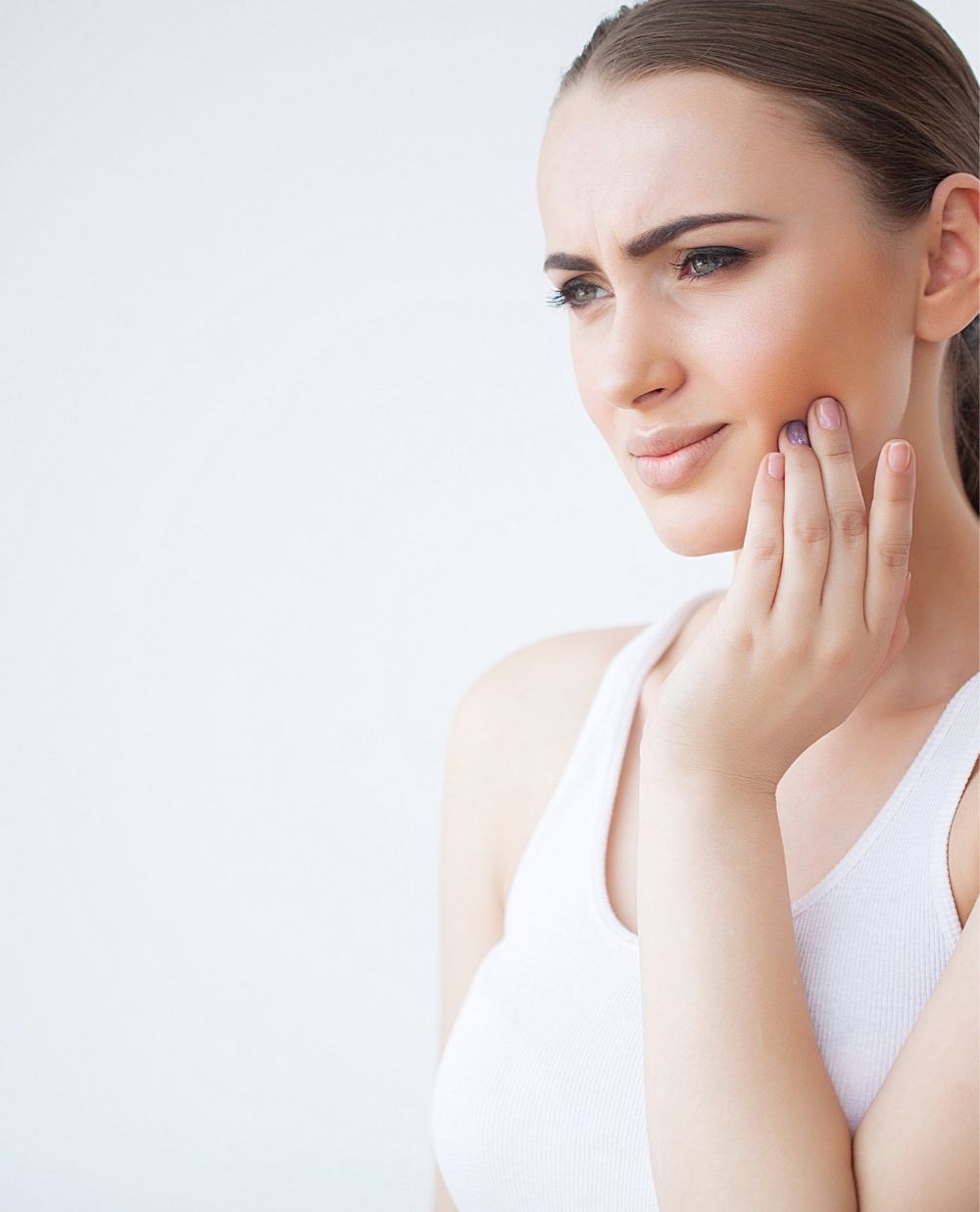 TMJ Dysfunction Treatment
Do you grind your teeth at night? Dealing with jaw pain/stiffness?
A Health Canada approved neuromodulator is used for the temporary control of overactive muscles.
Neuromodulators prevent the release of acetylcholine, which stops the muscle cells from contracting. Muscles begin to relax, resulting in a reduction of muscle spasm and pain in the patient. This effect is completely reversible and is expected to last for a few months with muscle function returning to normal.
If covered by insurance: there is an injection fee
TMJ Symptoms Include:
Pain and tenderness in or around the ear, jaw joint
Pain in the muscles of the jaw, face, temples, neck
Facial pain upon wakening
Difficulty opening and closing the mouth
Crepitus – clicking/popping, crunching/grinding
noise during oral function