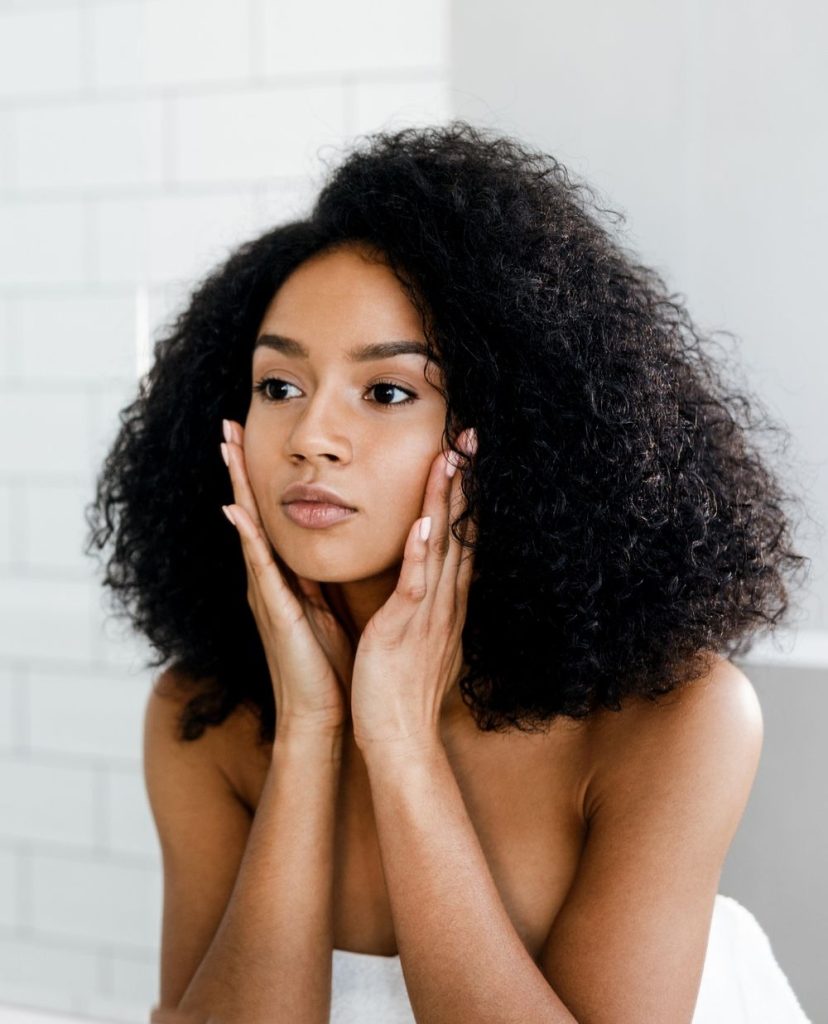 physician led cosmetic clinic
Dr. Lian is happy to be the first in Ottawa to give patients an alternative to blepharoplasty (surgical eyelid lift) without cutting the skin. For men and women of all ages, eye rejuvenation is one of the most popular and effective procedures for restoring the freshness of one's look.
Looking To Book An Appointment?
We're in the business of providing our clients' a personalized experience.
If you are interested in any of Dr. Lian's many services, don't hesitate to contact us to see how we can help!