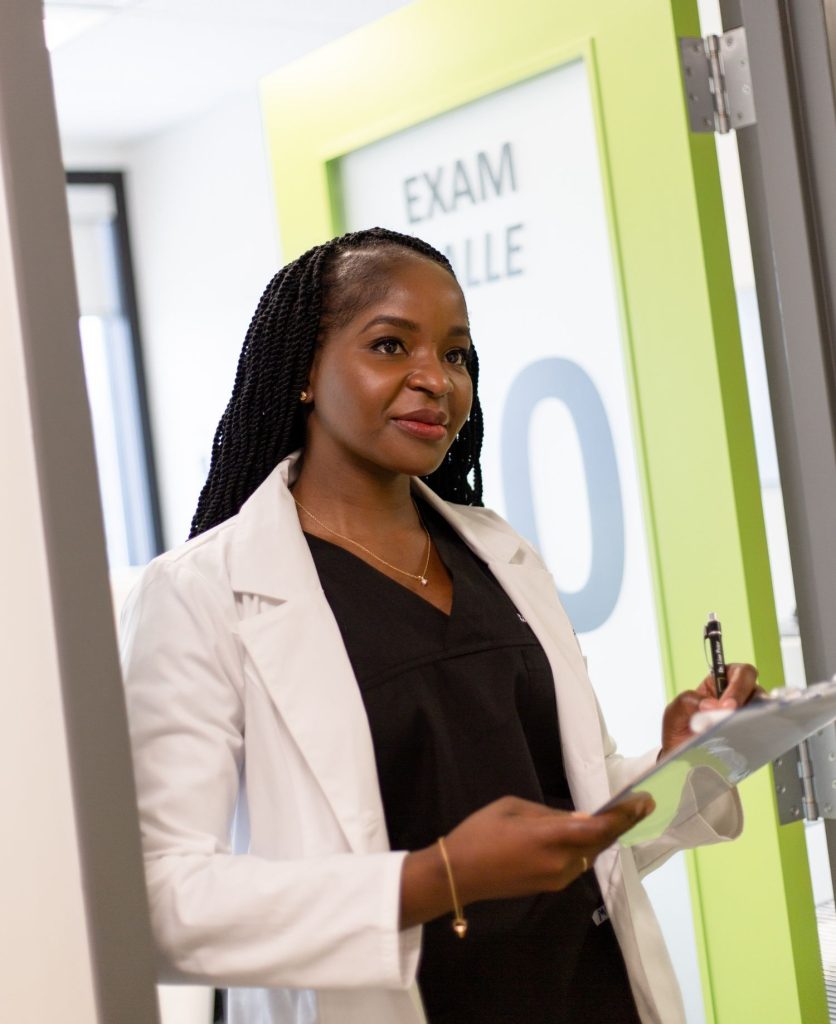 Cosmetic Clinic In Ontario
Enhance your natural beauty without surgery. Get non-invasive cosmetic treatments from our physician-operated skin care and cosmetic clinic in Ontario.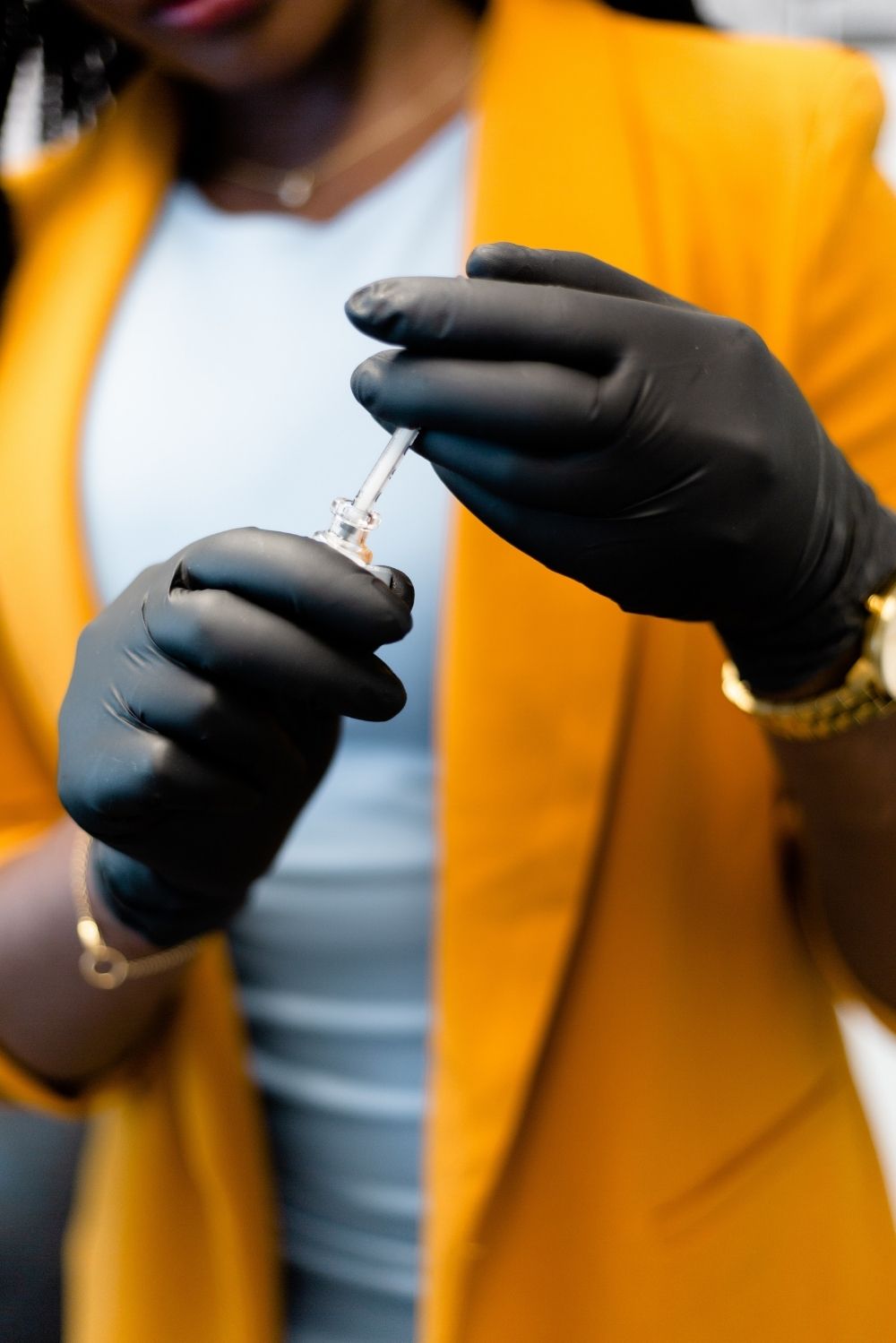 Non-Surgical Beauty and Skin Treatments in Limoges, ON
Worried about surgery but want to enhance your skin and beauty?
Surgery can be scary due to pain, recovery, and risks.
This fear might stop you from feeling your best, especially if wrinkles or uneven skin affect your confidence.
Luckily, our physician-operated cosmetic clinic in Limoges, Ontario offers non-surgical treatments.
Imagine enhancing your appearance without surgery – our painless, quick treatments can help you regain confidence and achieve remarkable results with minimal discomfort and downtime.
Why Choose Our Cosmetic Clinic in Ontario ?
Experience youthful, radiant skin without surgery.
Painless, Quick Treatments
Get remarkable results without the pain and downtime of surgery.
Regain your confidence by addressing skin concerns like wrinkles and uneven skin tone
What Satisfied Clients Say About Dr. Lian
Cynosure's Elite iQ Laser
Get rid of unwanted hair and be ready to show up at a moment's notice.
Achieve up to 90% permanent hair reduction with cynosure's elite iq laser hair removal treatment in Ontario.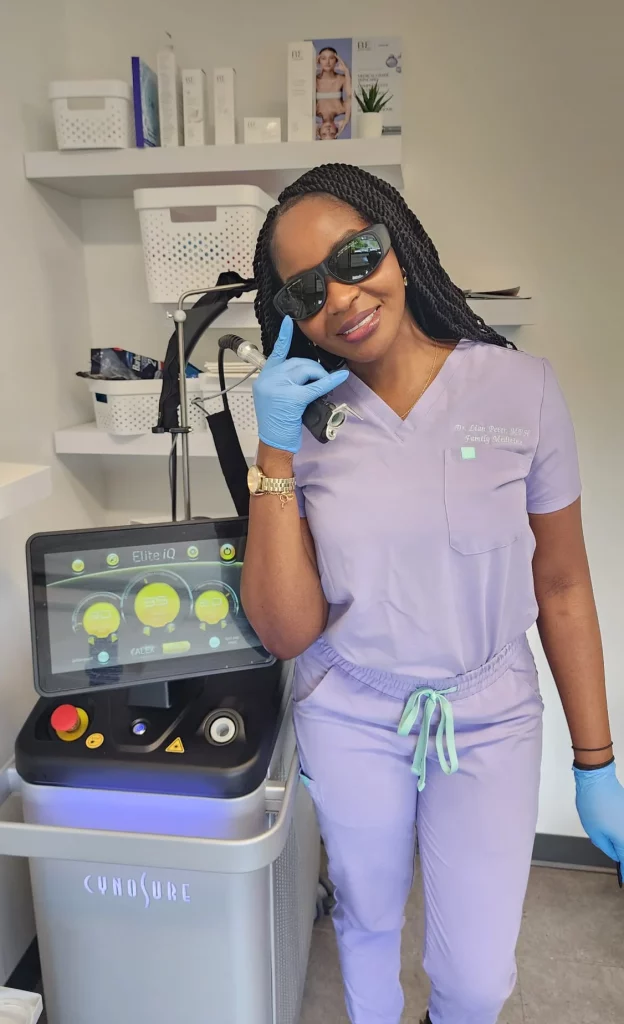 Cosmetic Treatments at Dr. Lian Beauty, Ontario, CA
Elite iQ™ Laser Hair Removal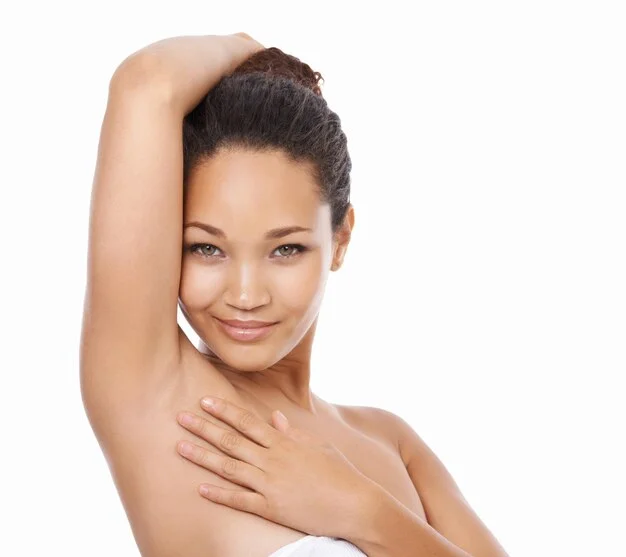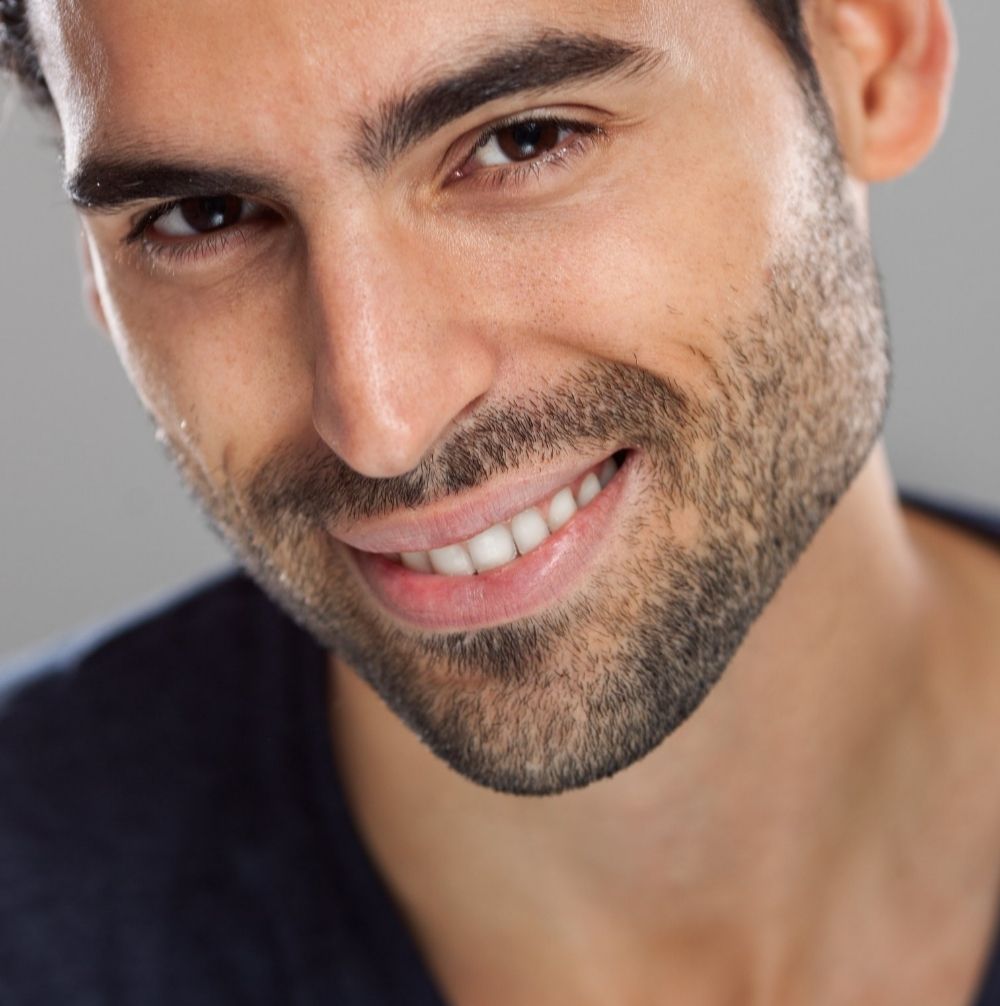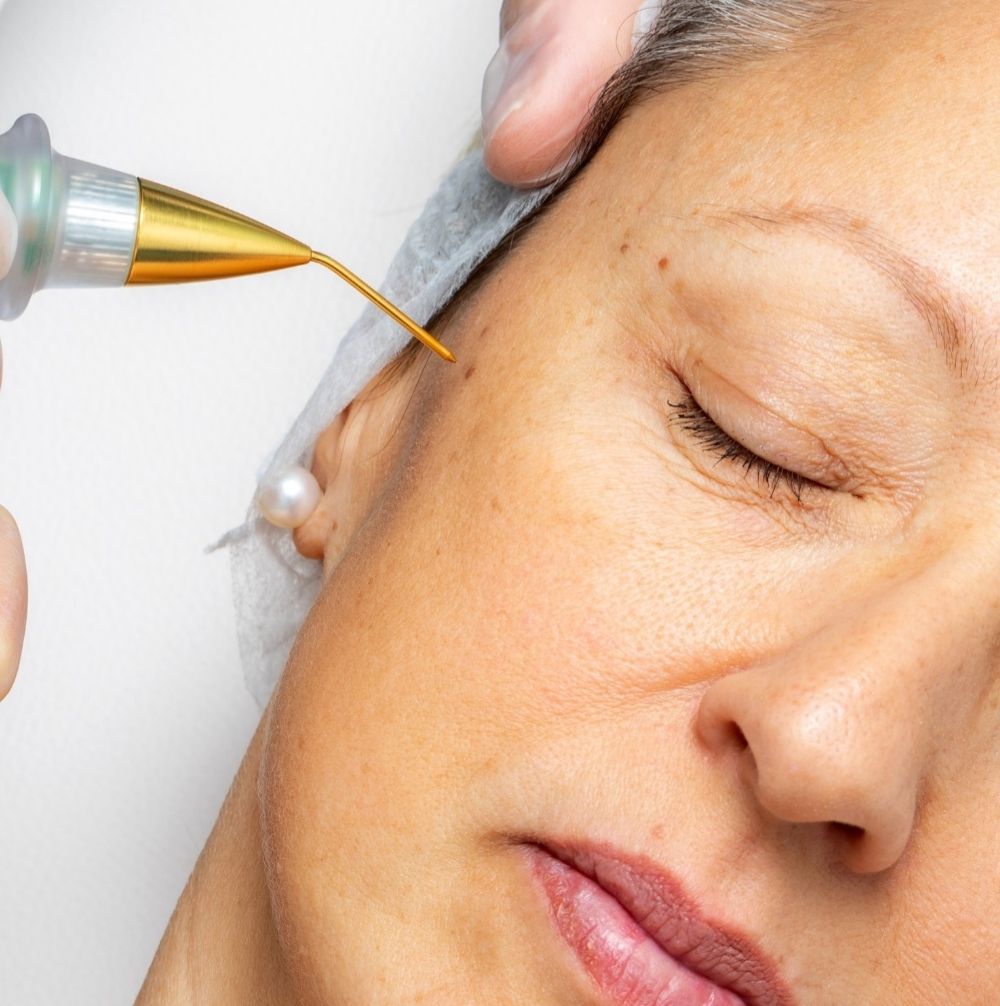 Polydioxanone (PDO) Lifting Threads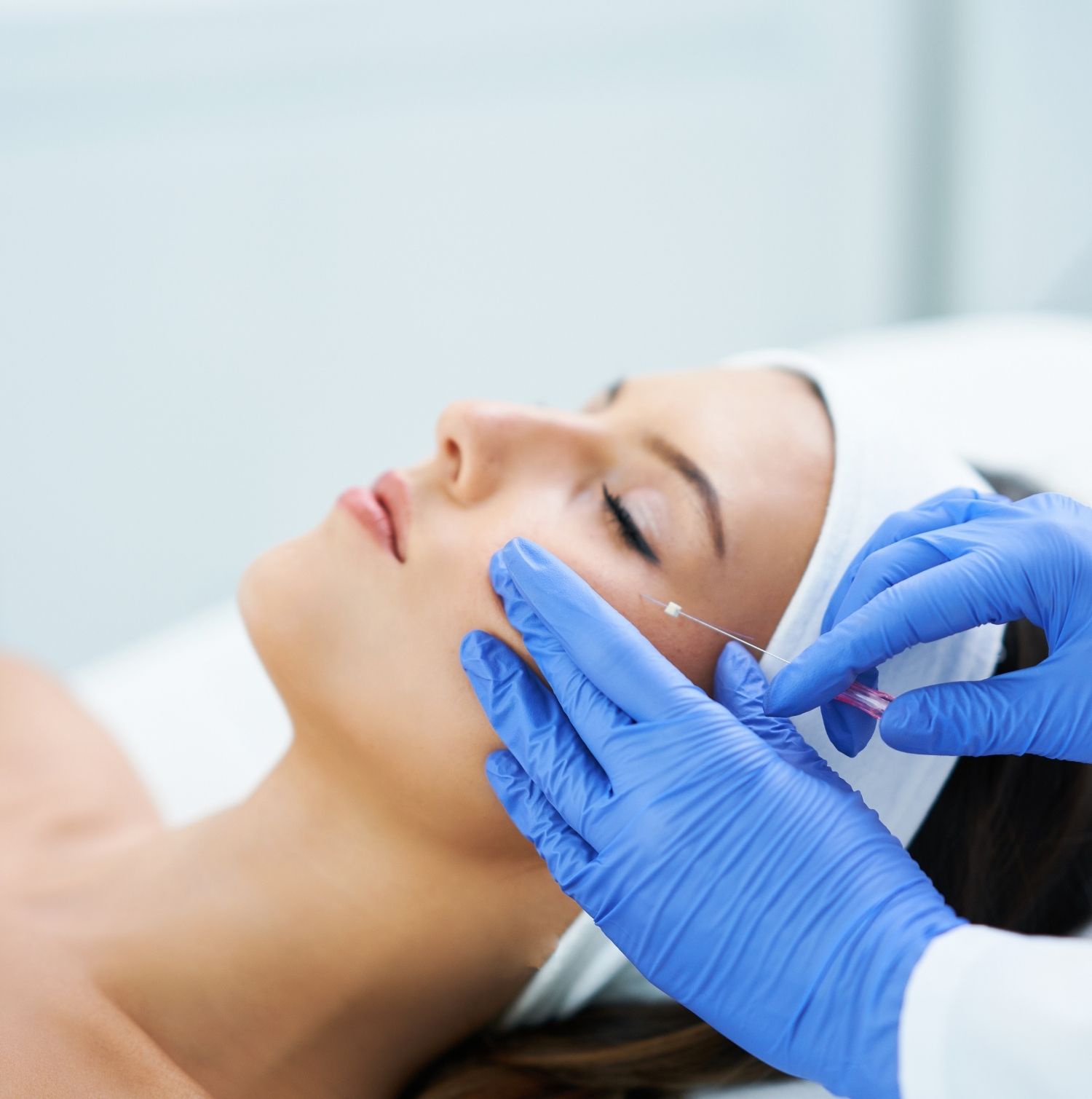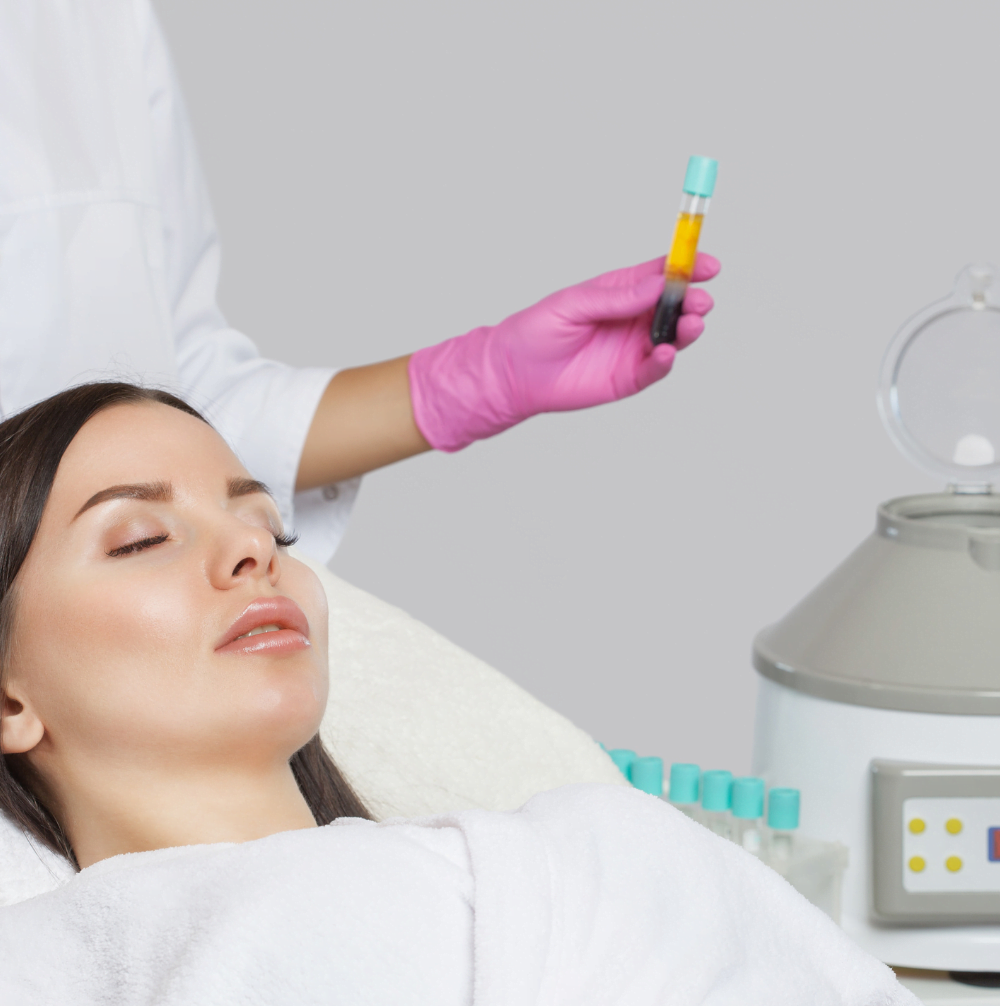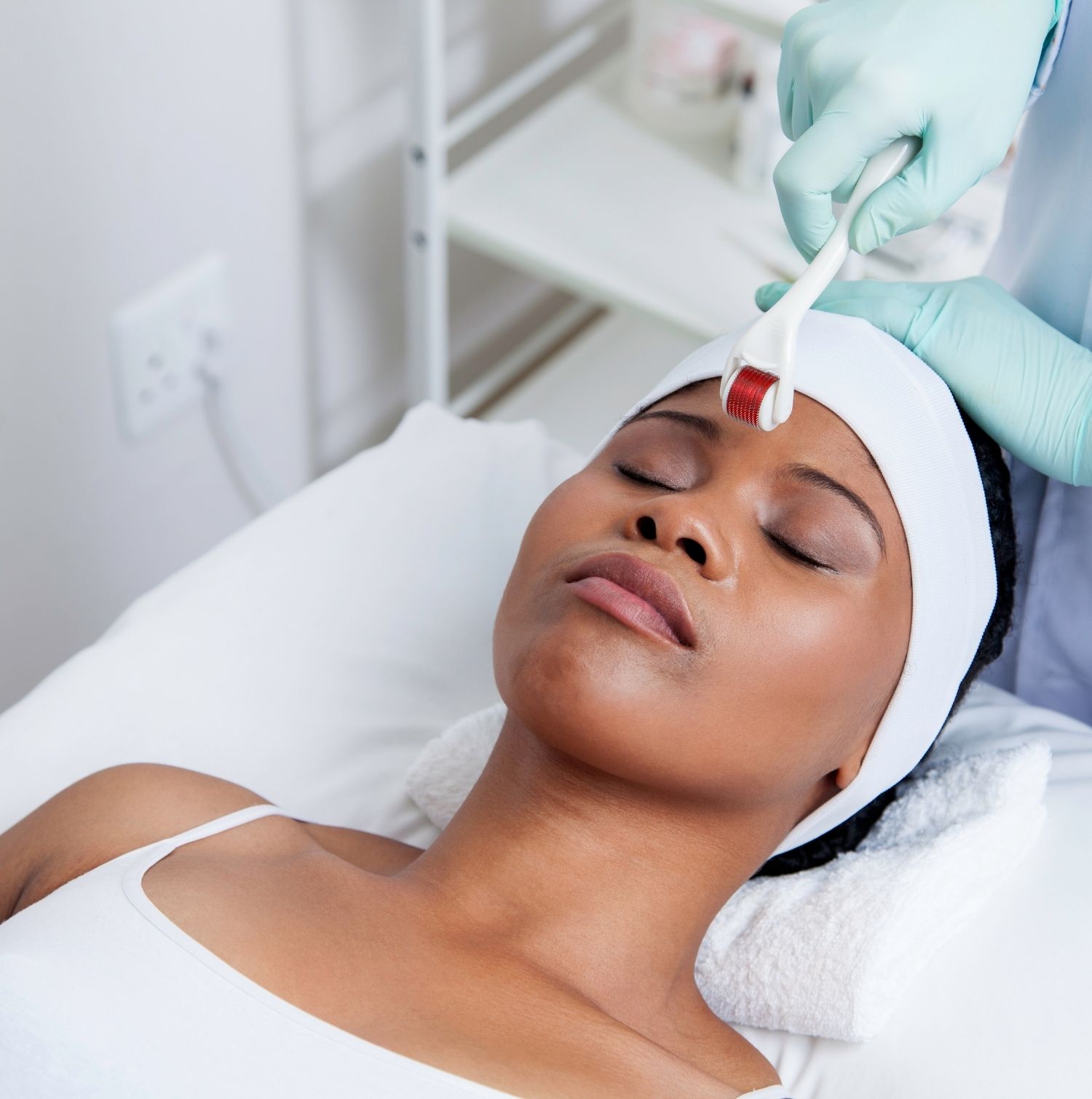 Fat Melting / Lipolysis With PCDC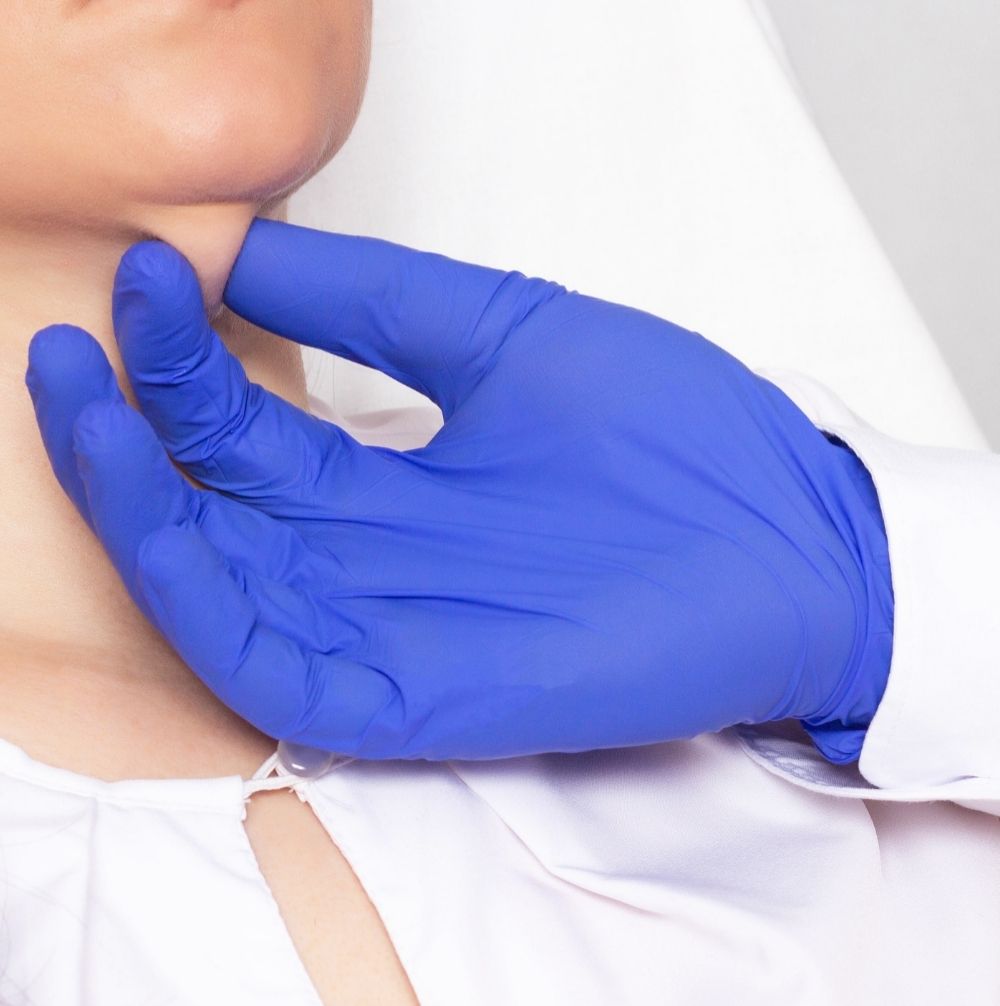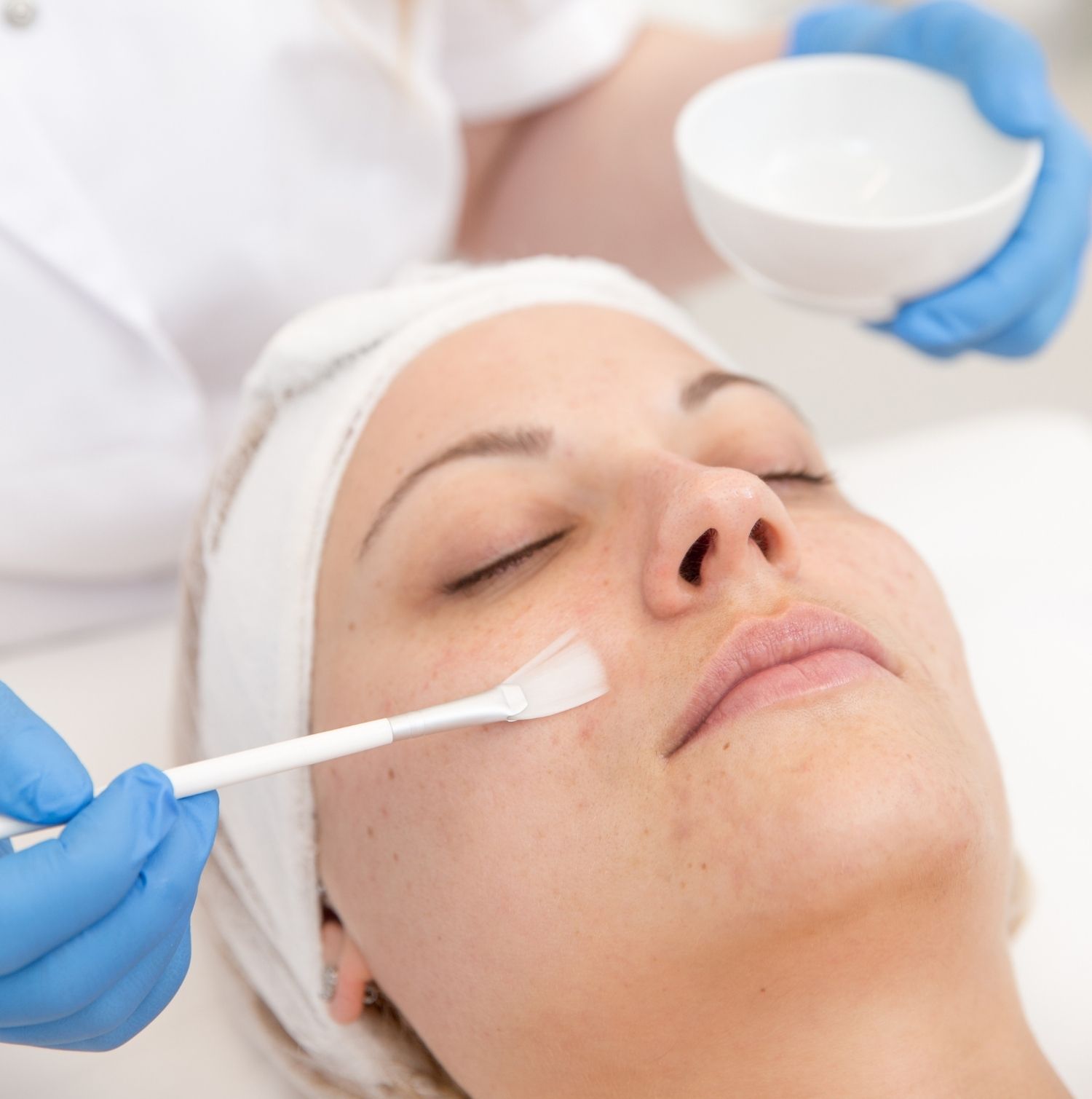 Light Therapy With Celluma Pro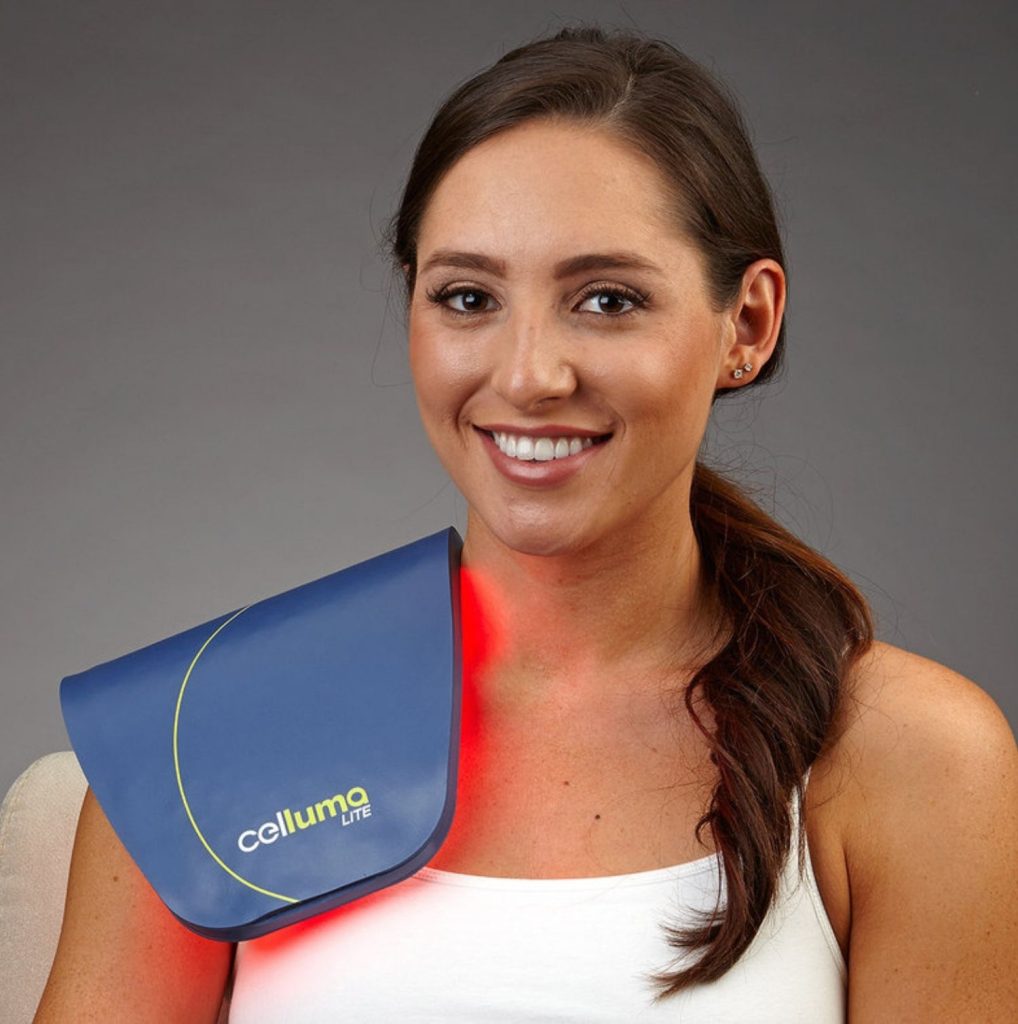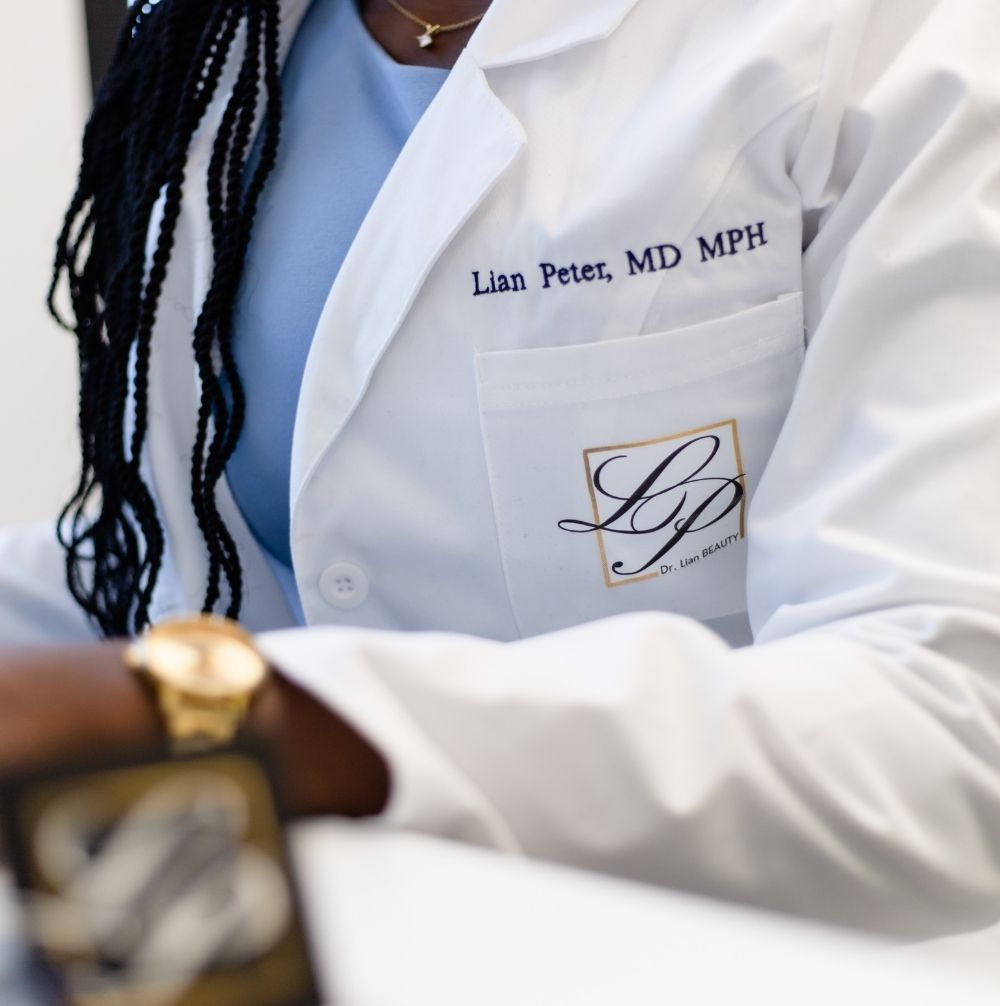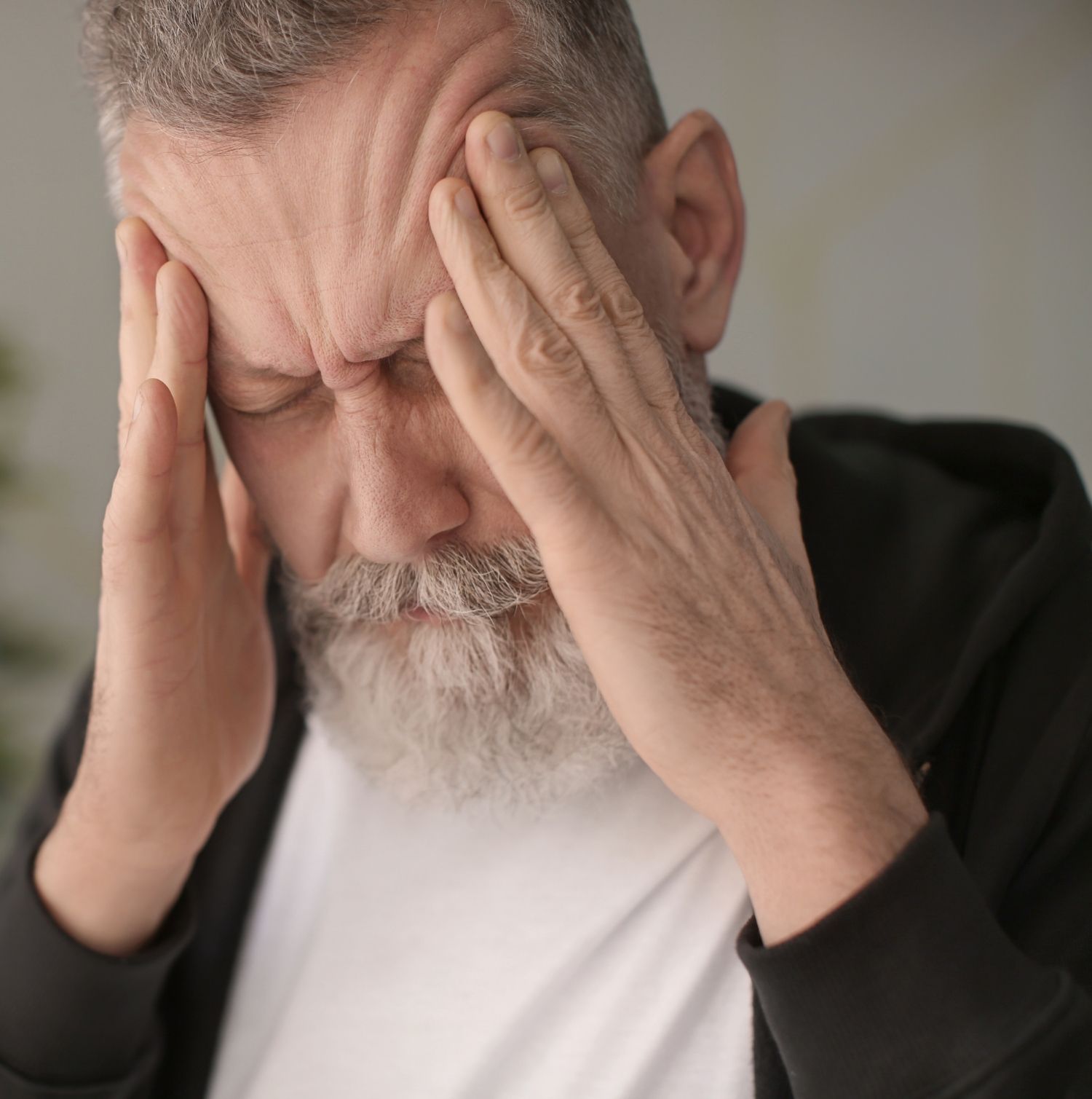 Hyperhidrosis: Excessive Sweating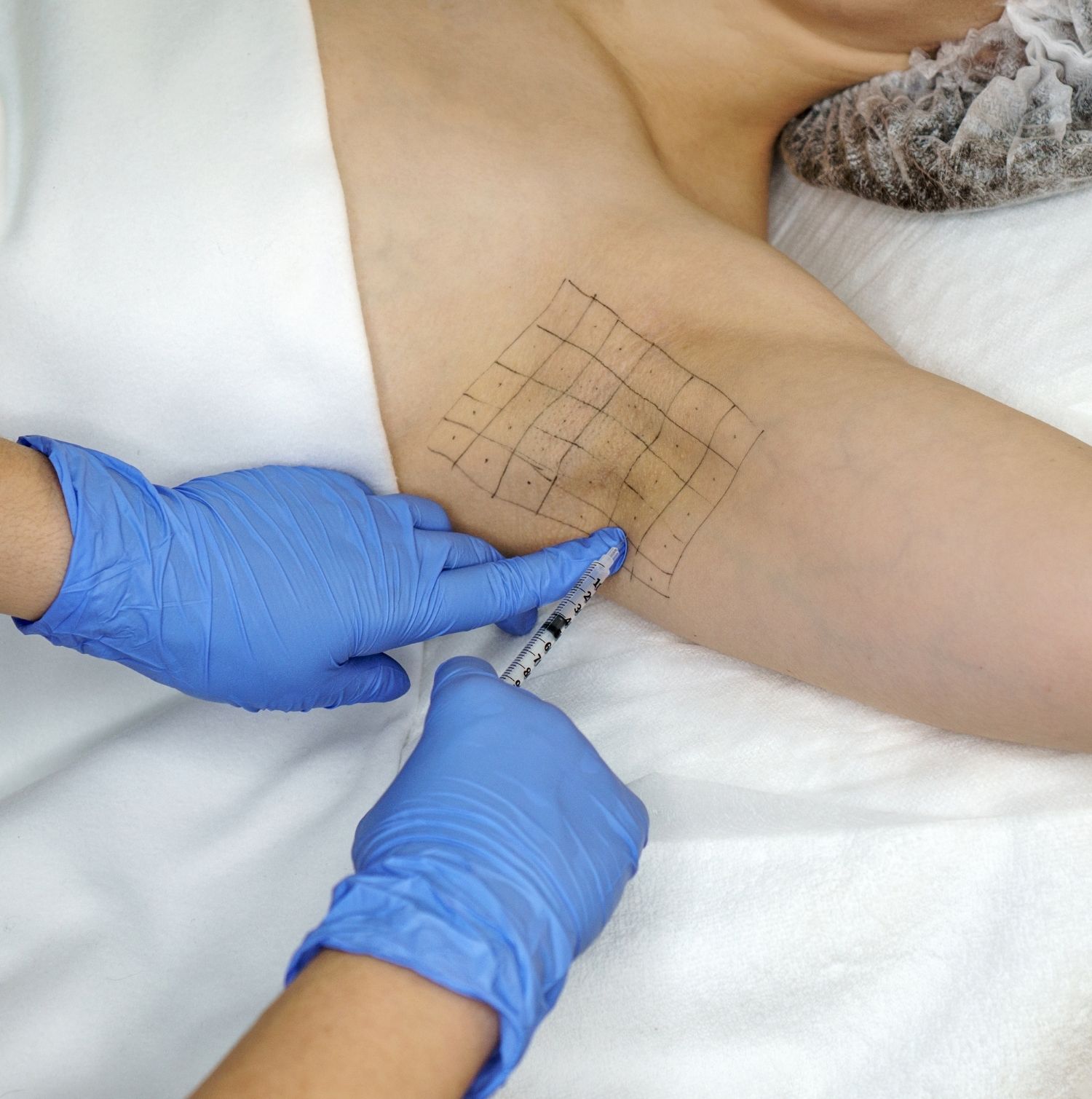 Temporo-mandibular joint (TMJ) Dysfunction Treatment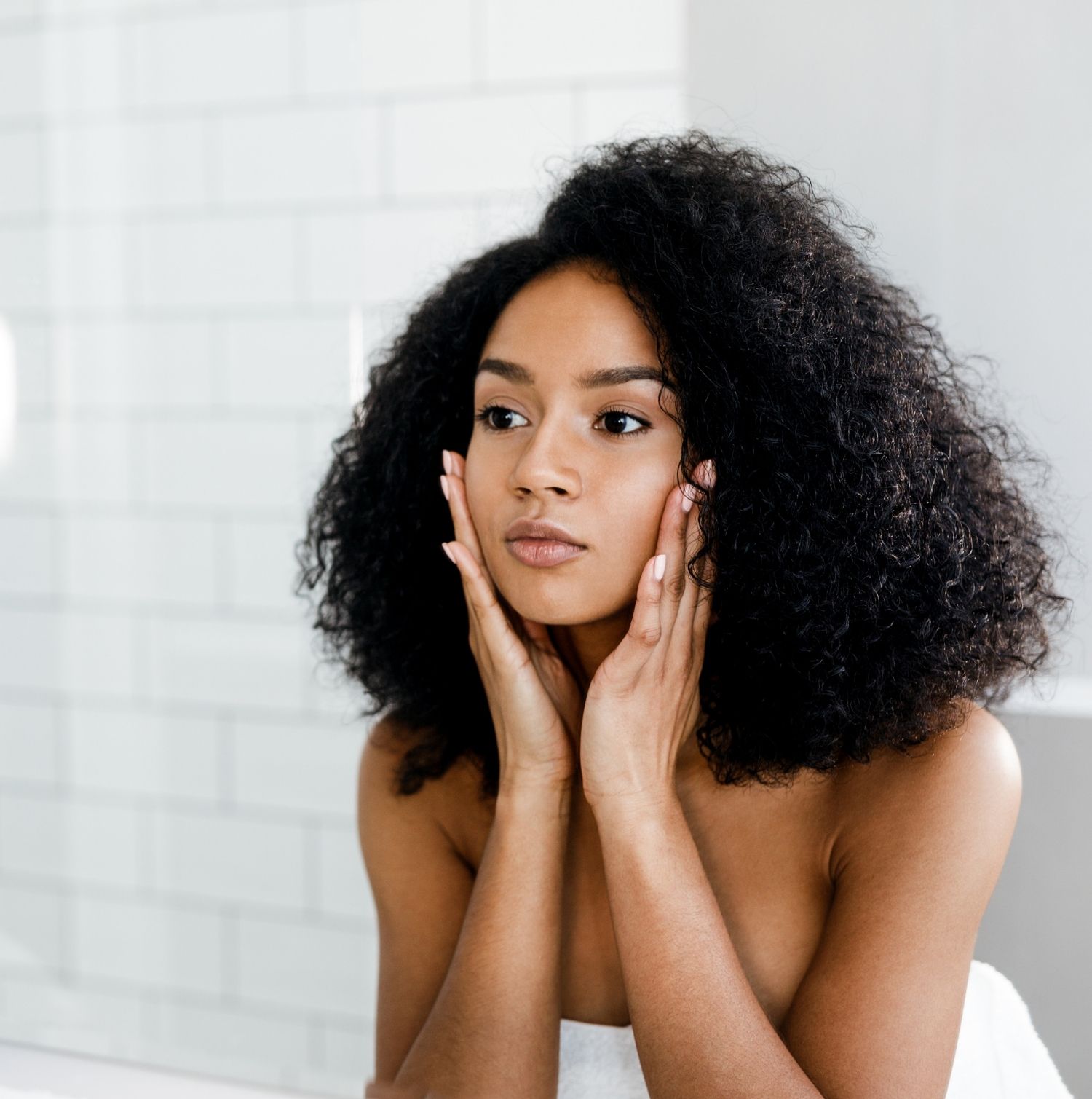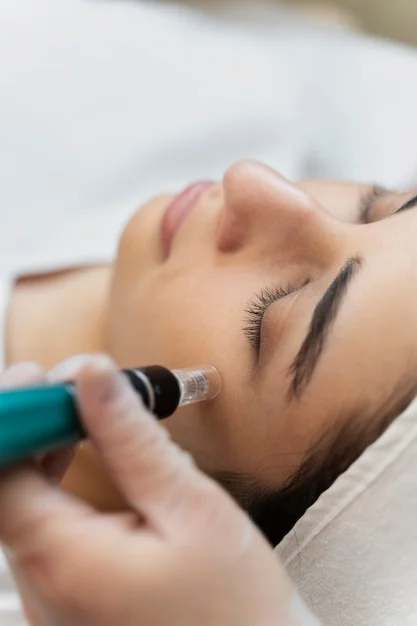 Shop Our Skincare Products
Frequently Asked Questions
Begin Your Transformation Today
Ready to enhance your natural beauty?
Book an appointment with our cosmetic clinic in Ontario.