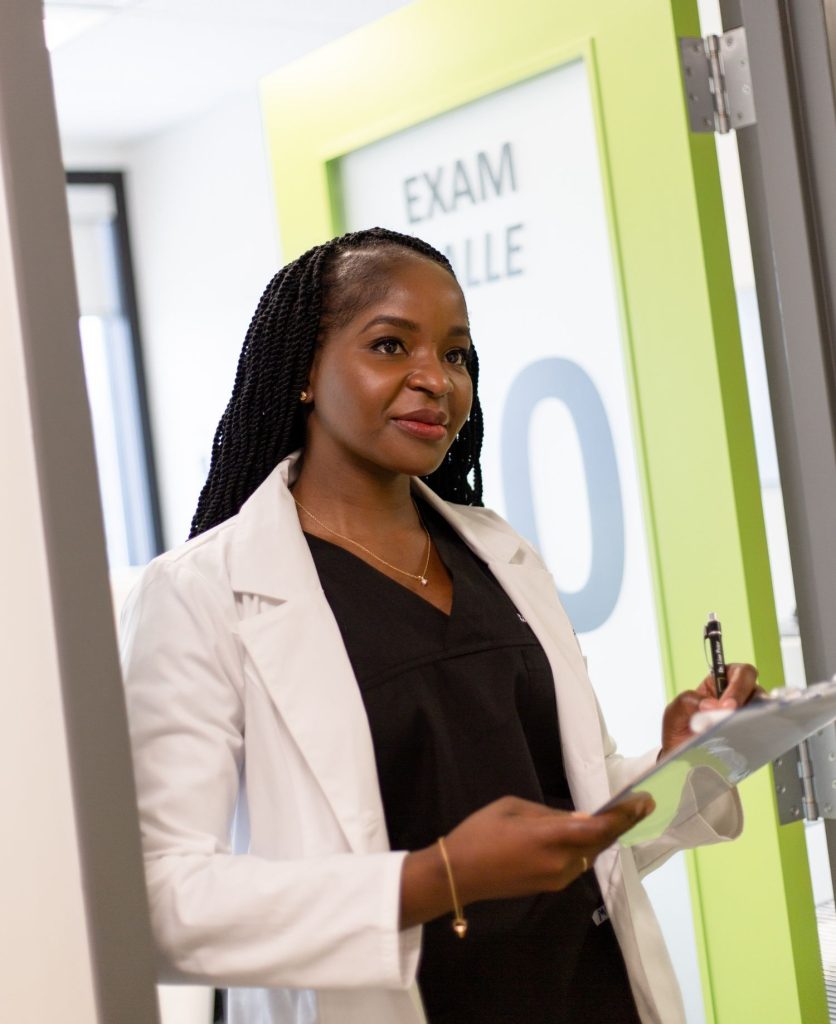 Your Source of Beauty & Health
Welcome to Dr. Lian Beauty, a physician led cosmetic clinic founded in 2019 located in the heart of Limoges in a modern facility.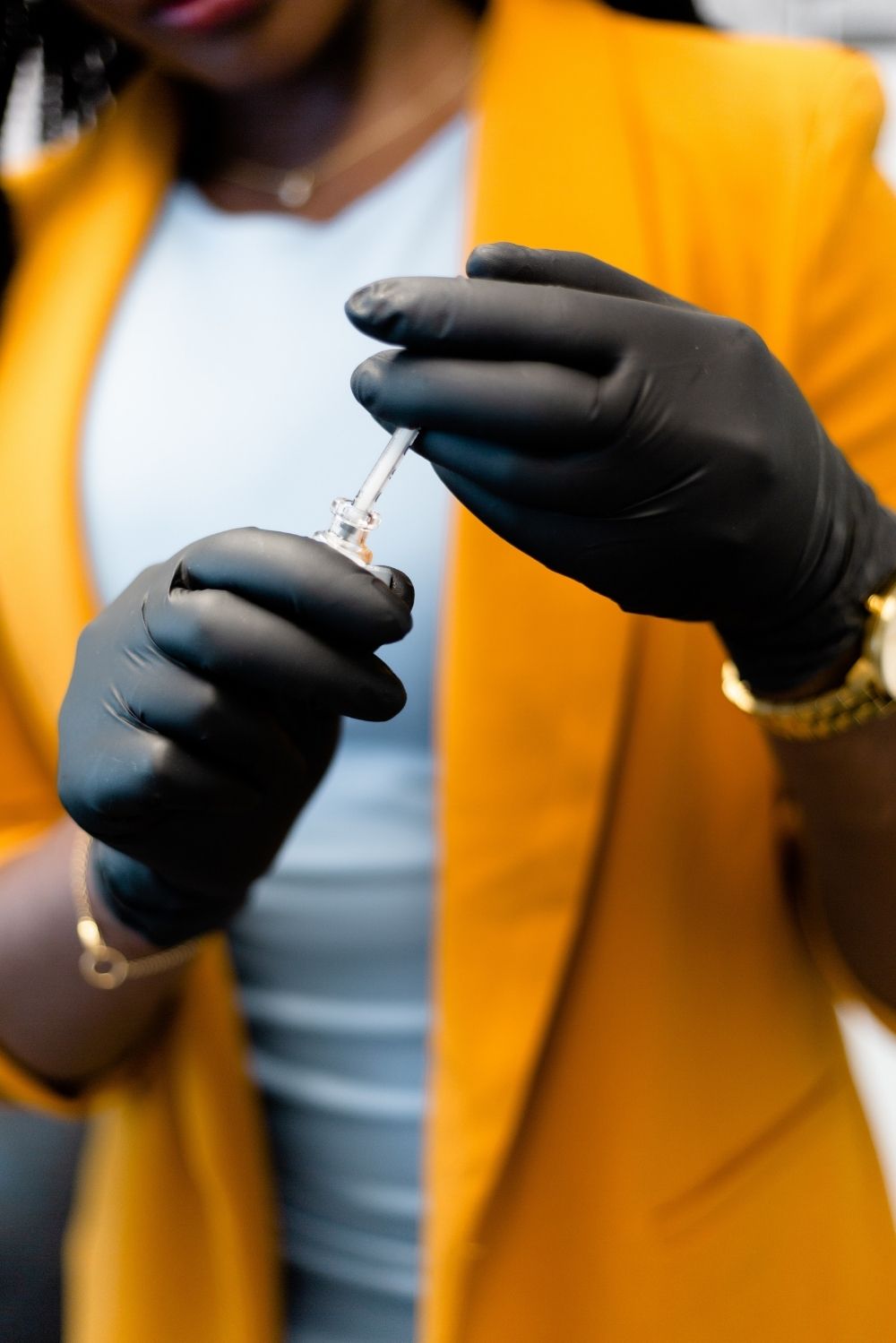 This clinic features cosmetic, medically indicated injectables as well as various other minimally invasive procedures to address your beauty and healthcare needs.  
Because Everyone Deserves
To Look The Way They Feel
Dr. Lian, with the help from her kind, supportive staff can guide you while offering a wide variety of evidence-based services. Whether it be anti-aging, pain management, skin care, hair restoration or weight management, a treatment plan will be tailored to meet each person's goals.
Dr. Lian is happy to be the first physician led cosmetic clinic in Ottawa to give patients an alternative to blepharoplasty (surgical eye lift) without cutting the skin. For men and women of all ages, eye rejuvenation is one of the most popular and effective procedures for restoring the freshness of one's look.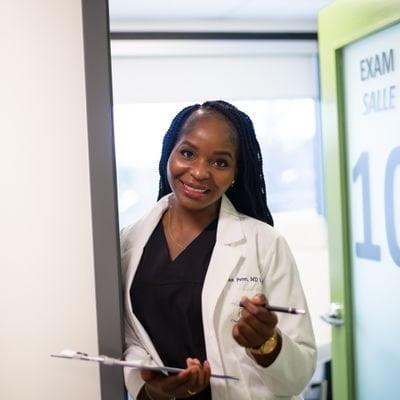 Dr. Lian Peter
"I want my patient's to leave my clinic feeling that they have been heard, and knowing that my main objective is to help them reach their aesthetic goals by maximizing each individual's natural beauty potential."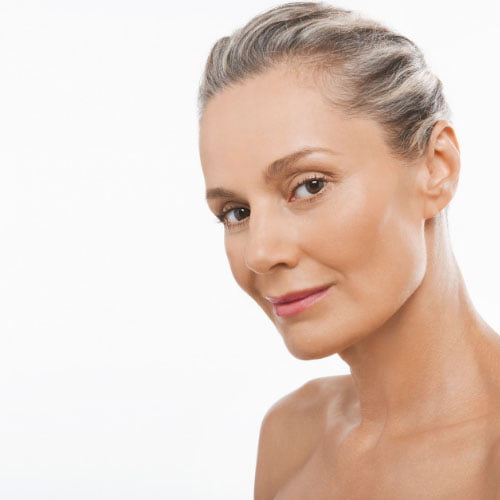 Polydioxanone (PDO) Lifting Threads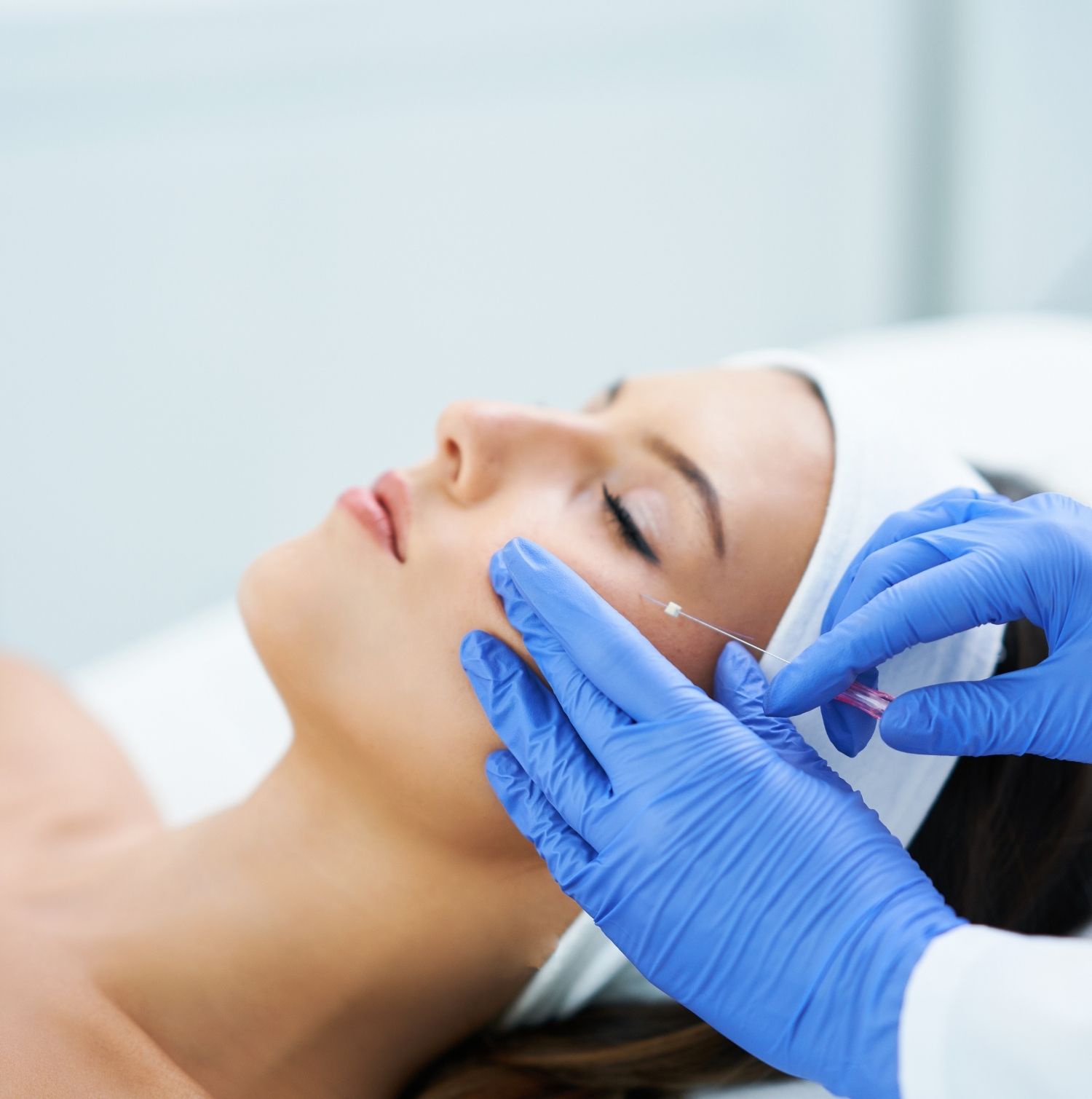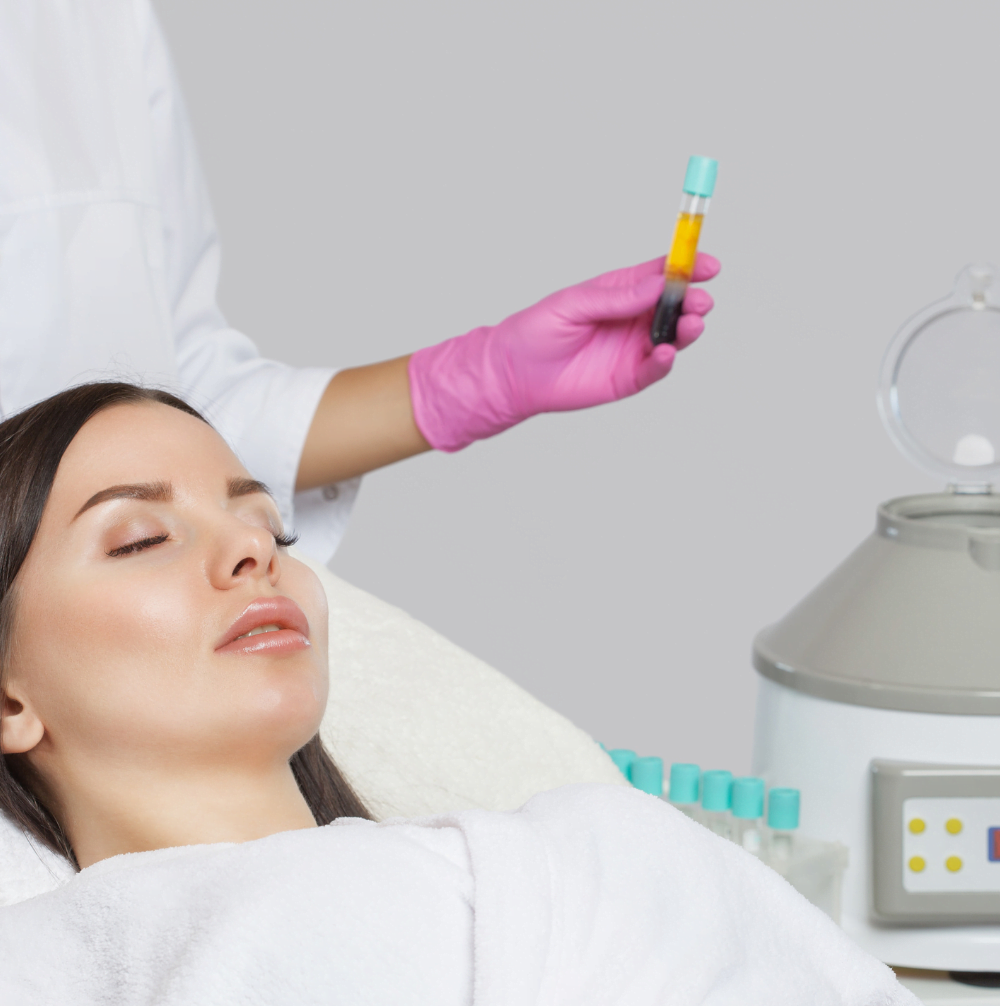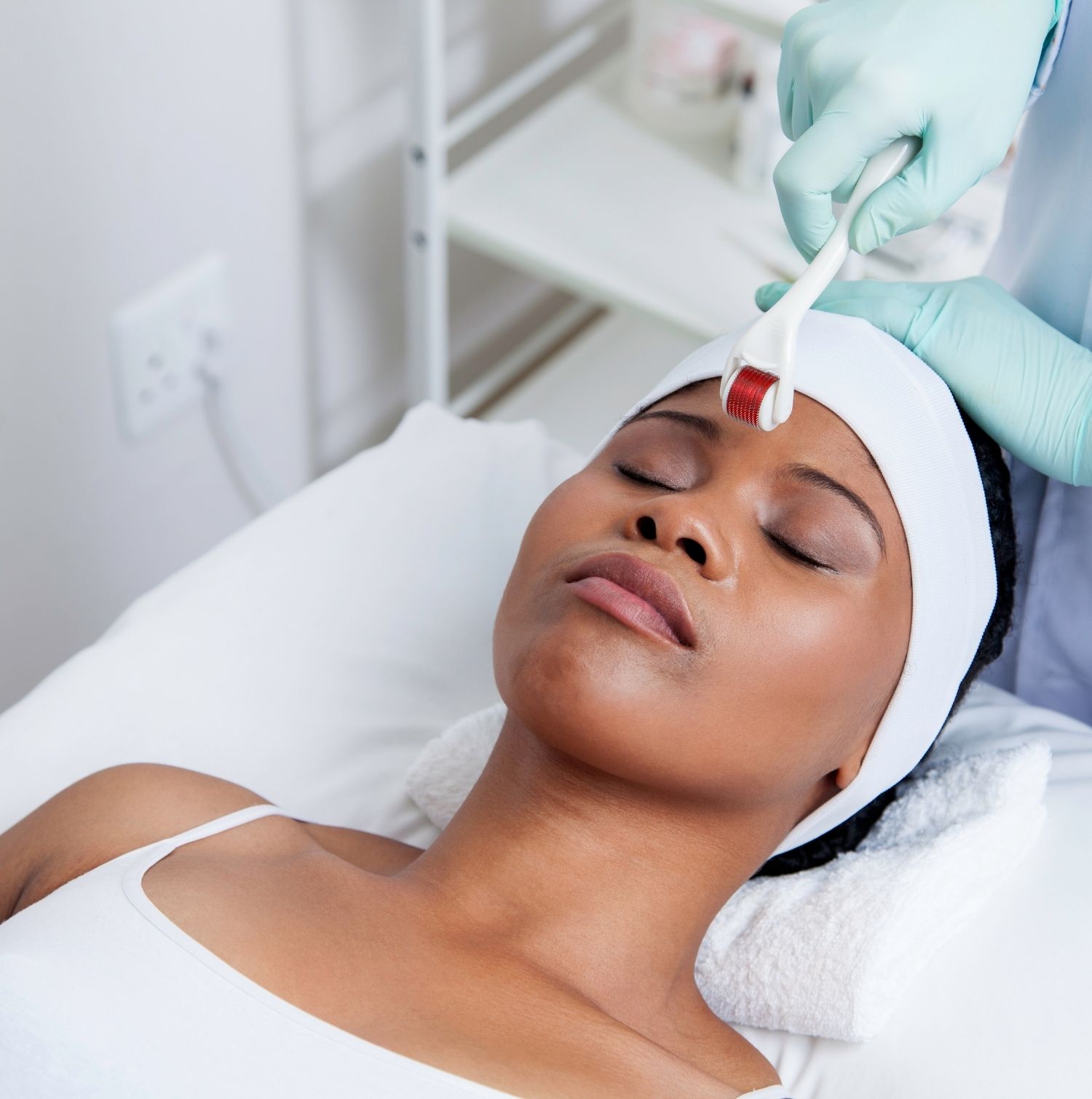 Fat Melting / Lipolysis With PCDC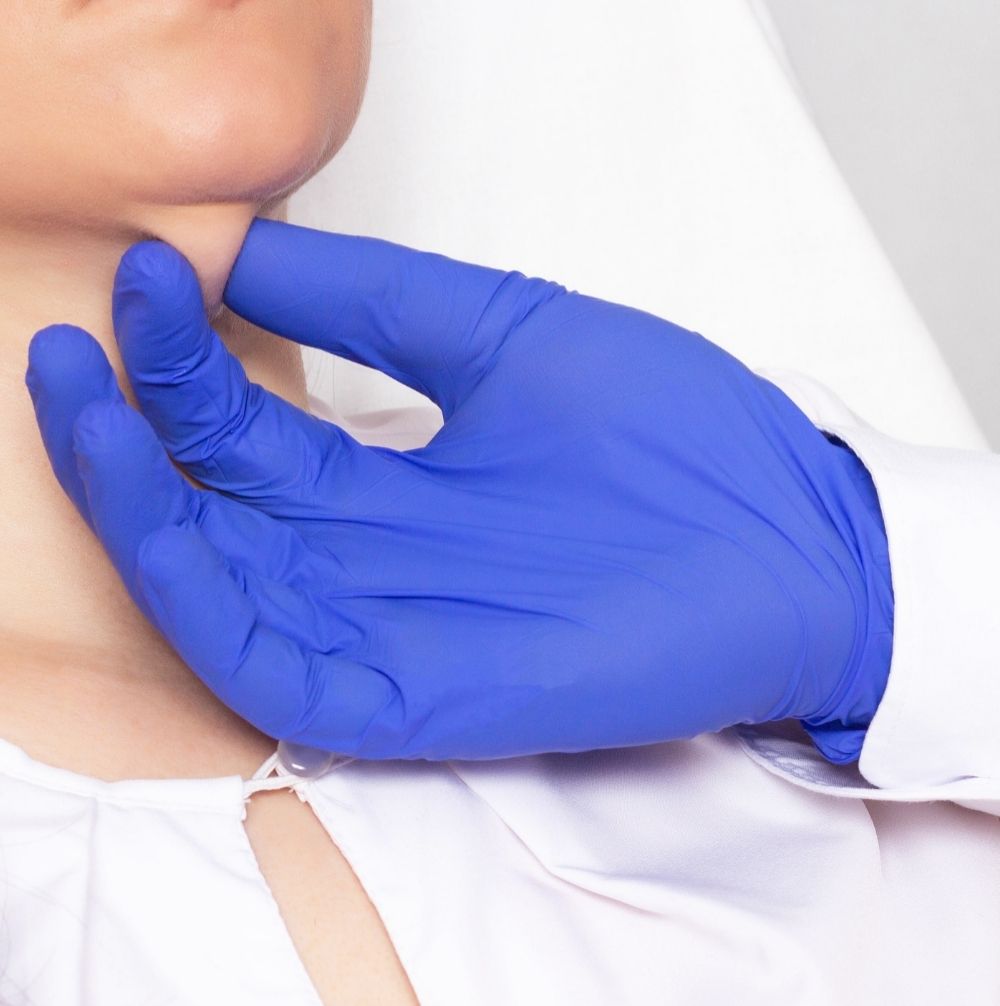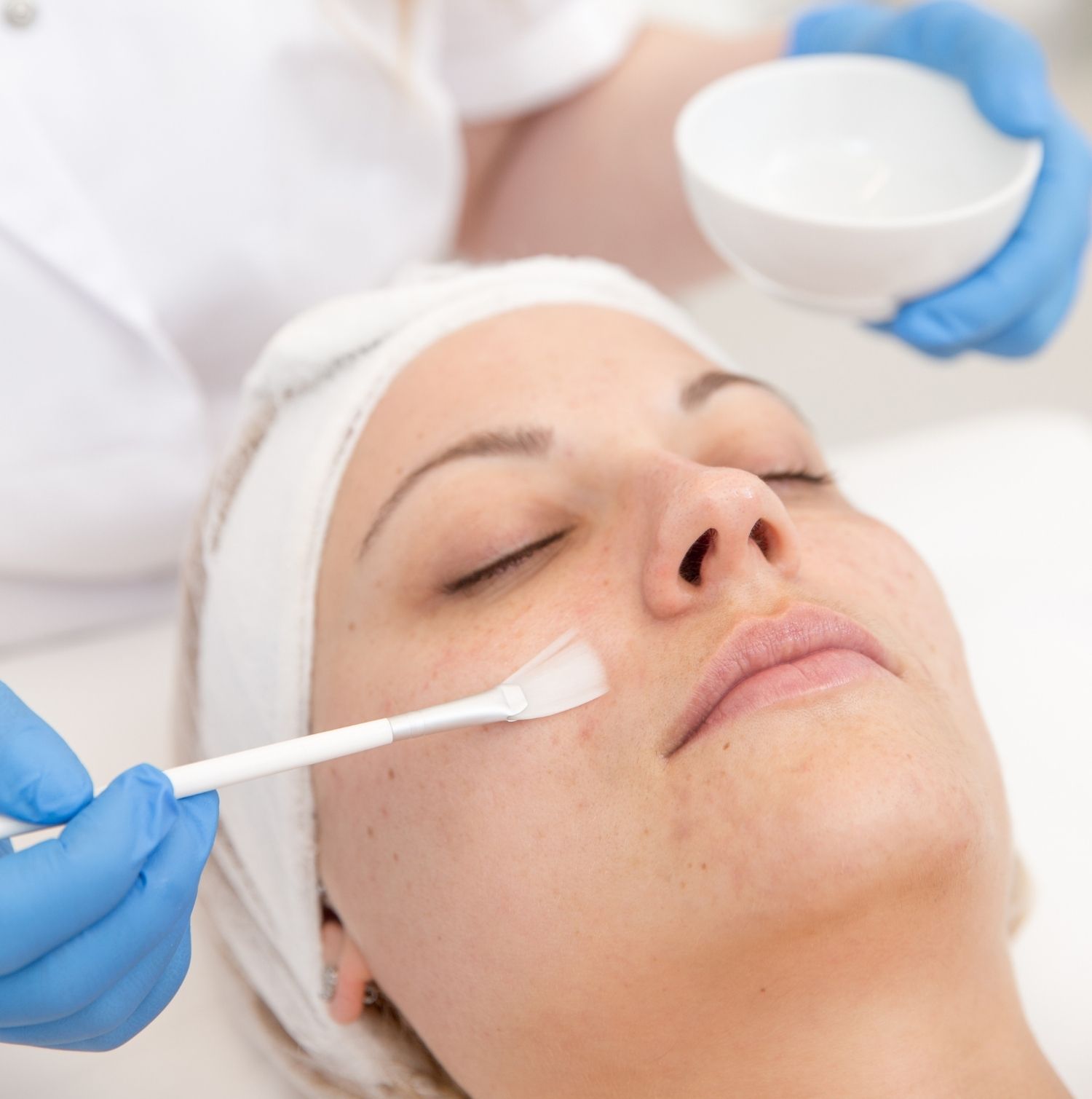 Light Therapy With Celluma Pro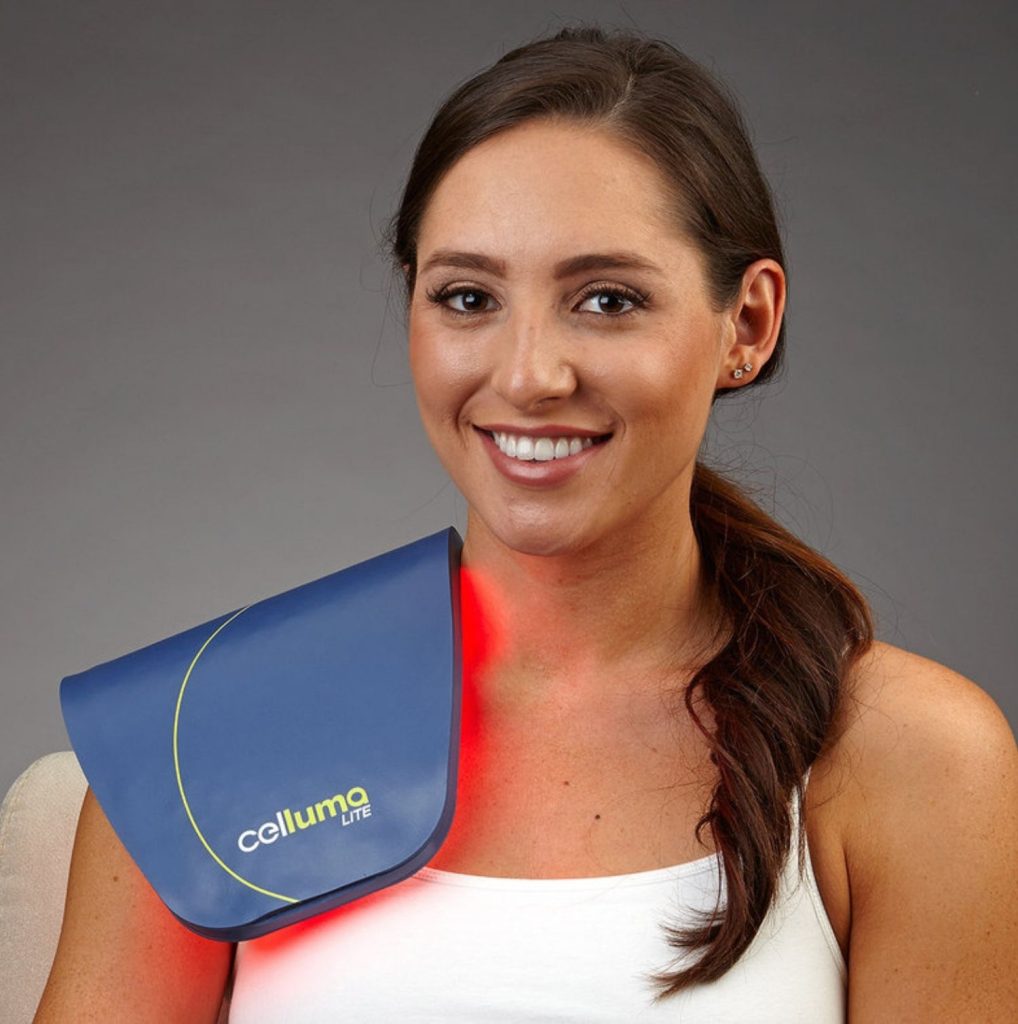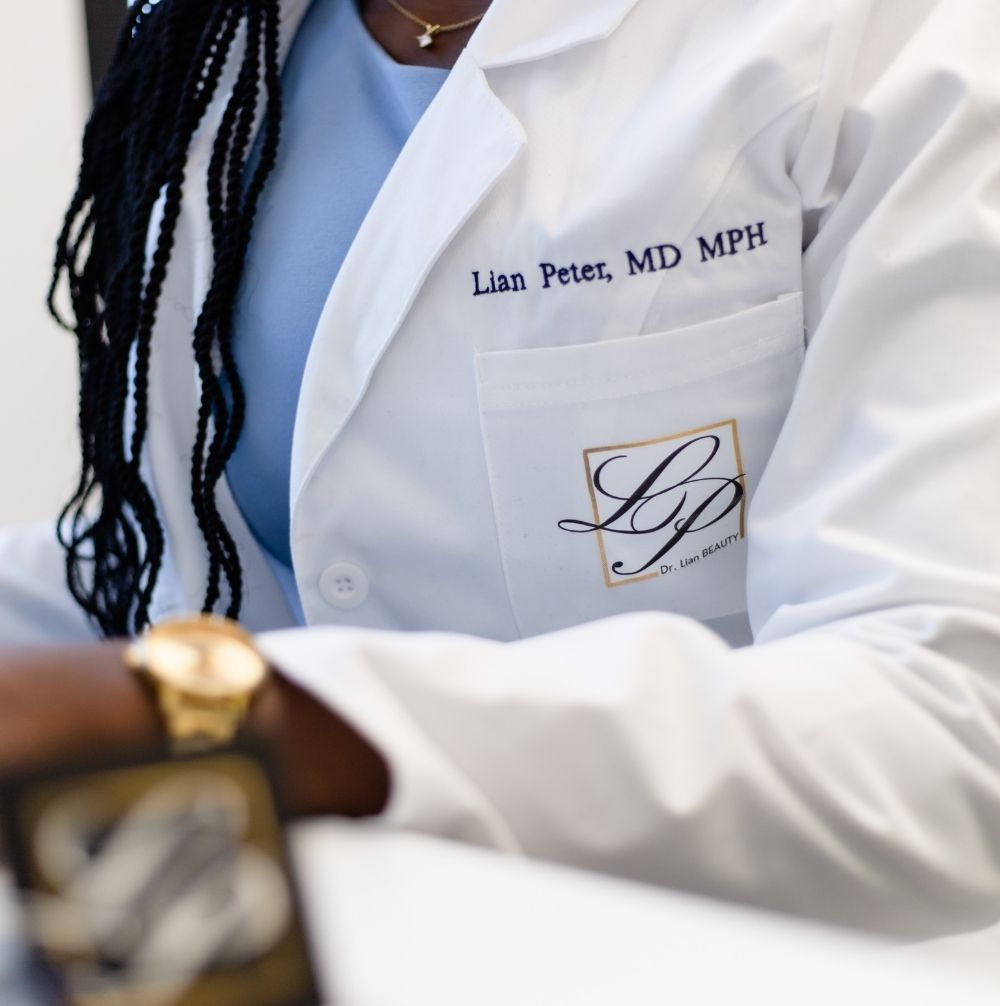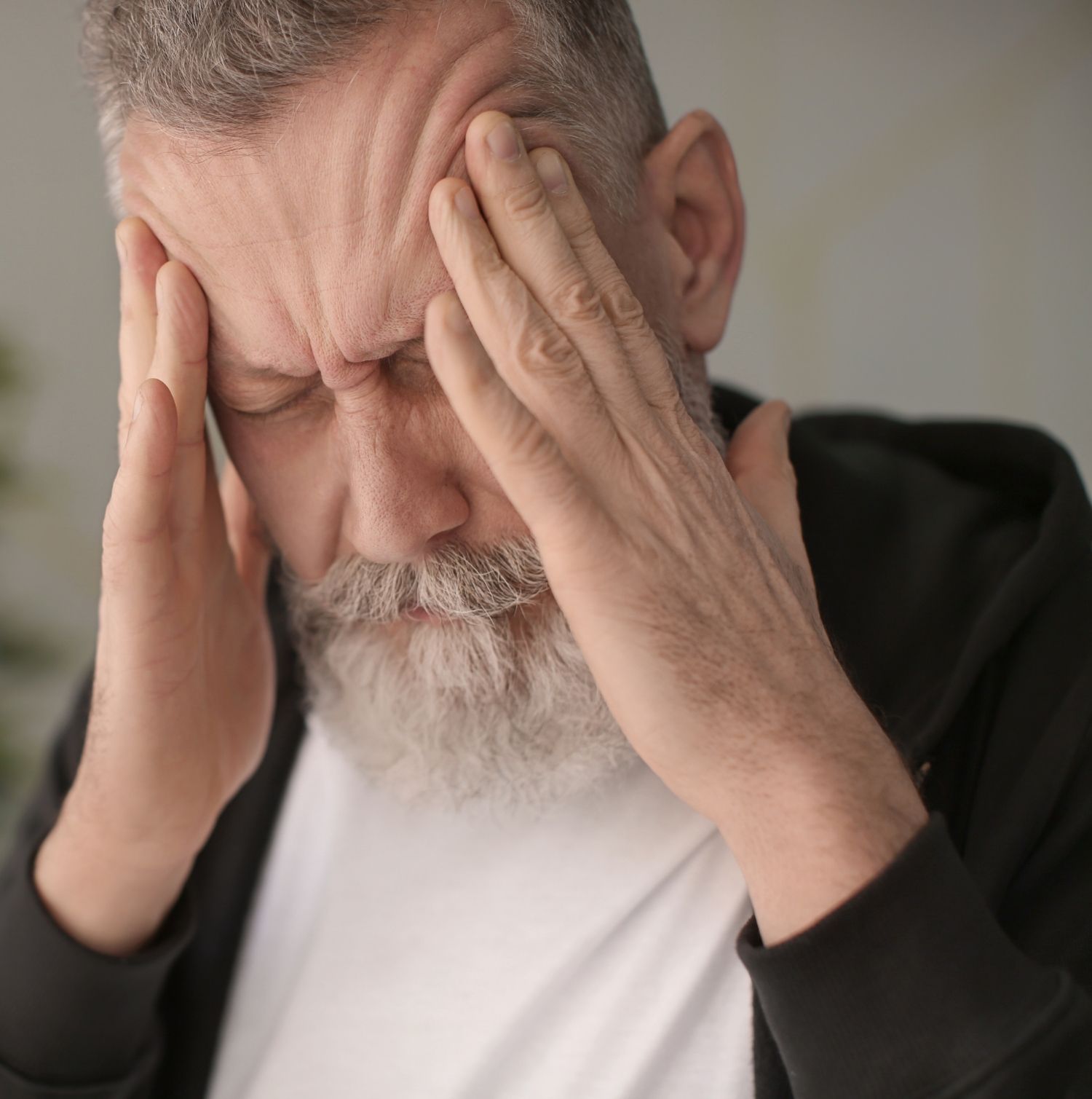 Hyperhidrosis: Excessive Sweating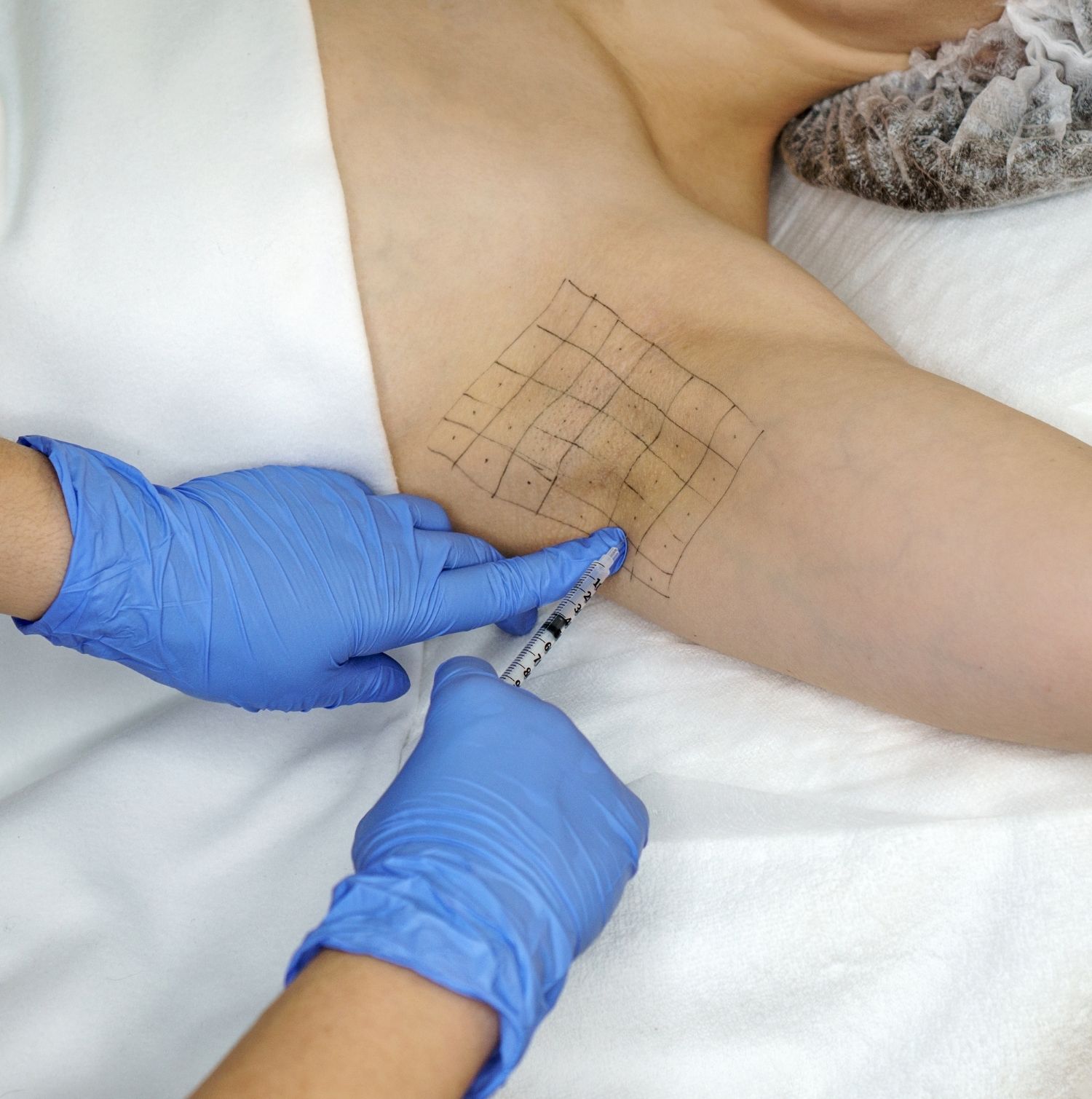 Temporo-mandibular joint (TMJ) Dysfunction Treatment
Looking To Book An Appointment?
We're in the business of providing our clients' a personalized experience.
If you are interested in any of Dr. Lian's many services, don't hesitate to contact us to see how we can help!