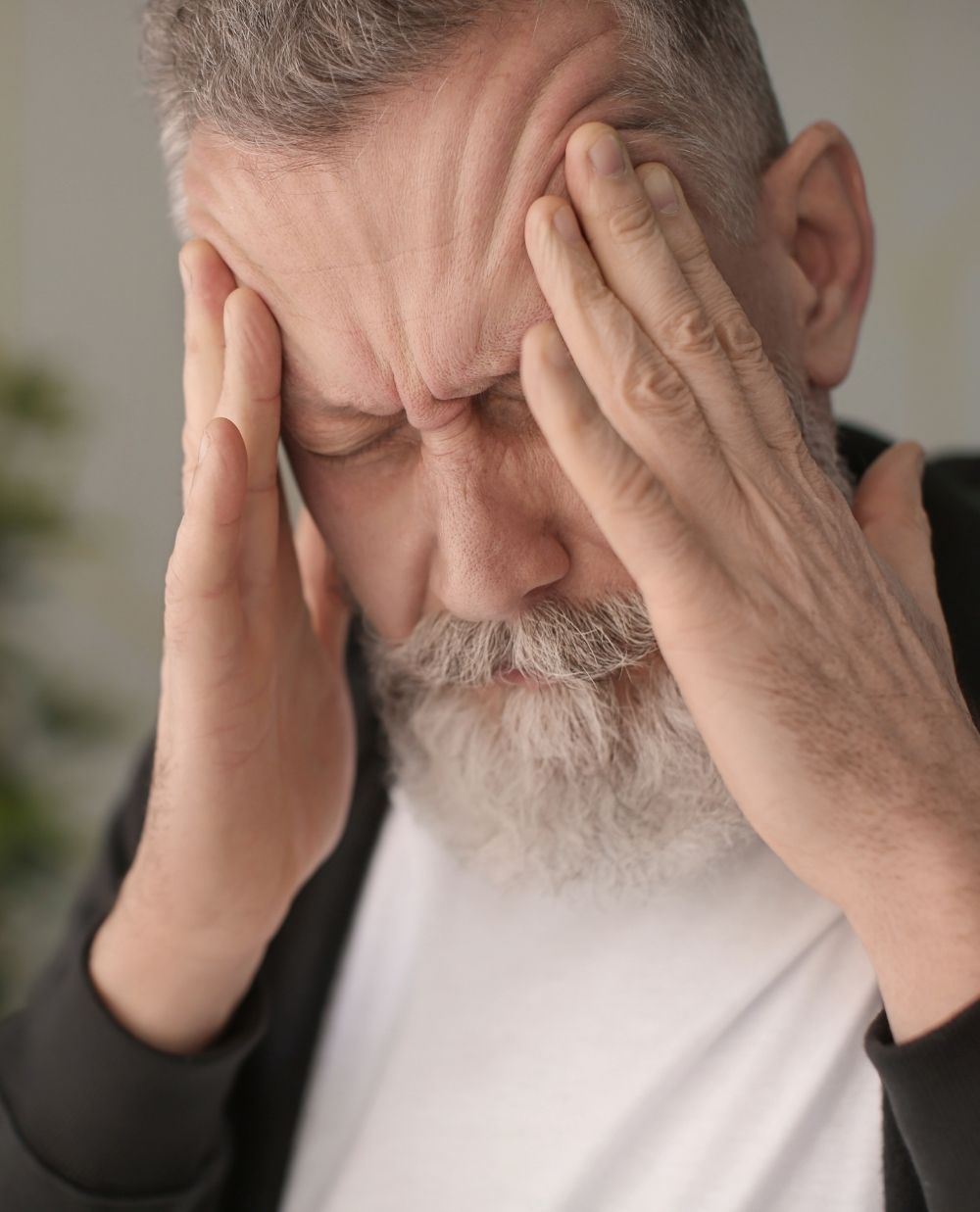 Millions of Canadians are migraine sufferers.
A Health Canada approved neuromodulator is used as a prophylactic treatment option for chronic migraines. It has been proven to reduce the frequency and or severity of migrainous headaches.
Dr. Lian follows the Migraine protocol which involves injecting specific muscles of the head and neck
Only a doctor can make this diagnosis. It is defined by 15 headache days per month with each headache lasting 4 hours or more, including 8 or more days with a migraine.
Click below to complete the ID-CM Identifying
Chronic Migraine tool and bring it with you to your consultation with Dr. Lian.
Depending on your plan this may be covered.
If covered by insurance: there is an injection fee of $250
Treatment Overview
Downtime: none
Duration of session: 30+ mins
(depends on treatment area)
Interval between sessions: 3-5 months
Pain: mild