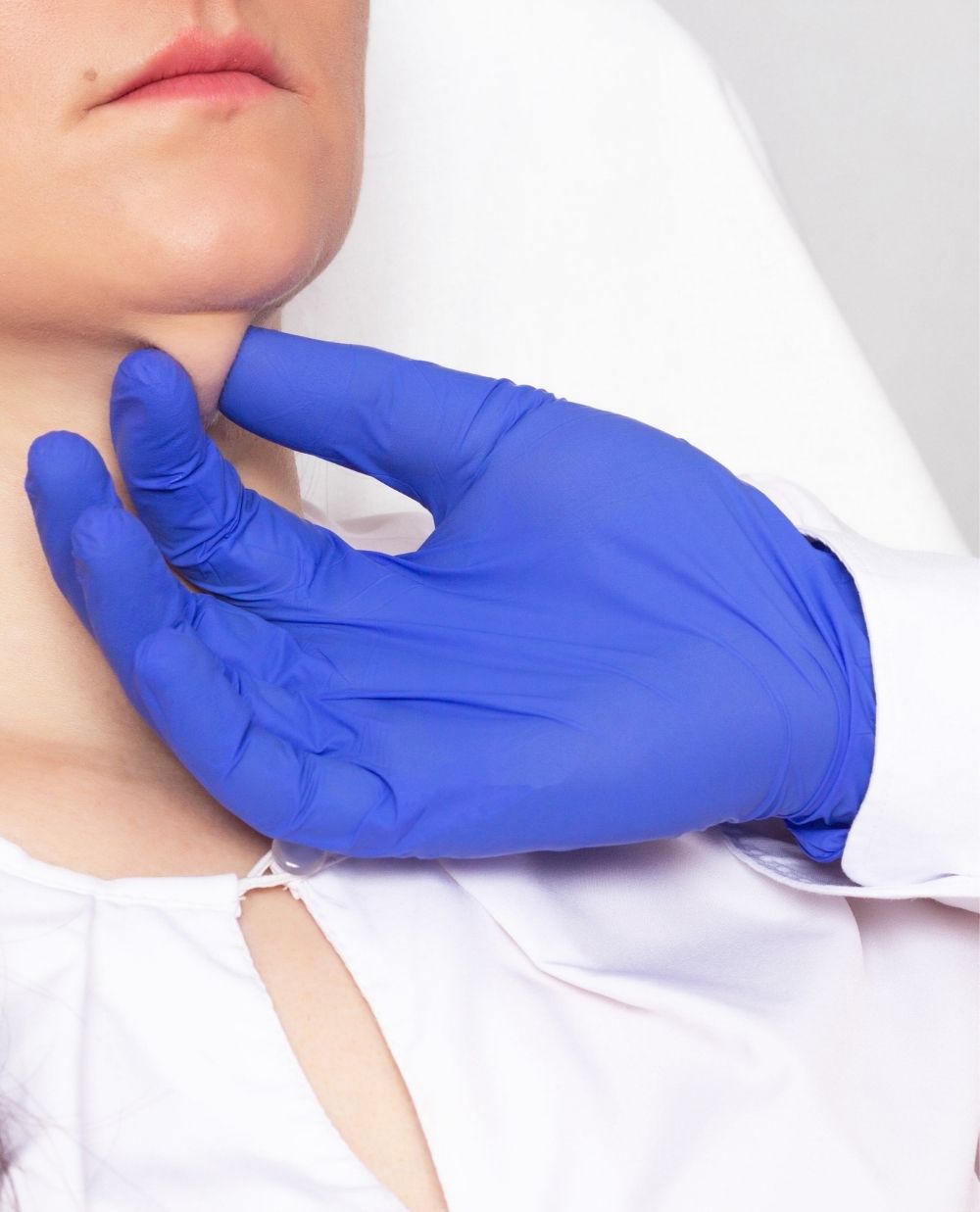 PCDC Lipolysis For Targeted Fat Reduction
Achieve a more sculpted and toned appearance with PCDC Lipolysis – our non-surgical fat reduction treatment
Struggling with Stubborn Fat?
No matter how hard you try, these pockets of fat just won't budge, leaving you feeling dissatisfied with your body.
At our clinic, Dr. Lian provides the ideal treatment that addresses fat reduction – PCDC Lipolysis.
This non-surgical procedure helps you attain the desired sculpted and contoured appearance by targeting those troublesome, persistent fat cells.
What is PCDC Lipolysis [PCDC Injections]?
PCDC Lipolysis injections, targets and breaks down fat cells, resulting in a more sculpted and toned appearance. 
They are a potent non-surgical substitute for liposuction to remove small, stubborn pockets of fat.
Phosphatidycholine (PCDC) and deoxycholic acid are Health Canada-approved components of these injections.
If you're looking to improve your appearance without going under the knife, PCDC fat-dissolving injections may be the ideal solution for you.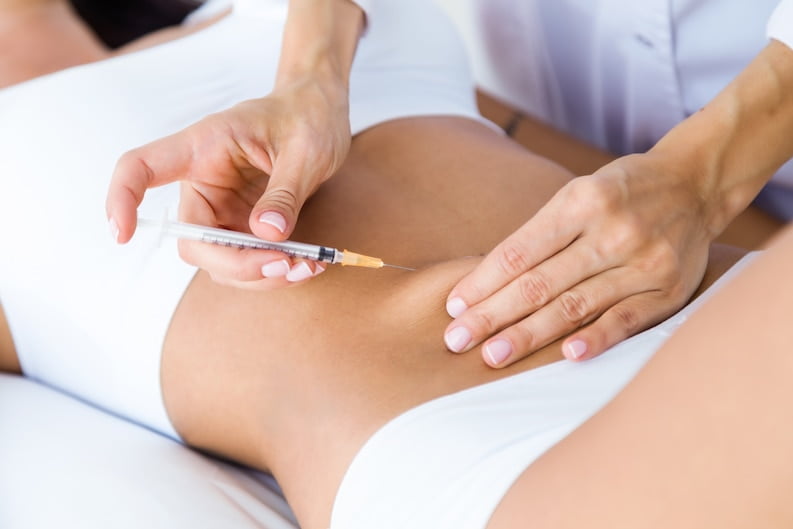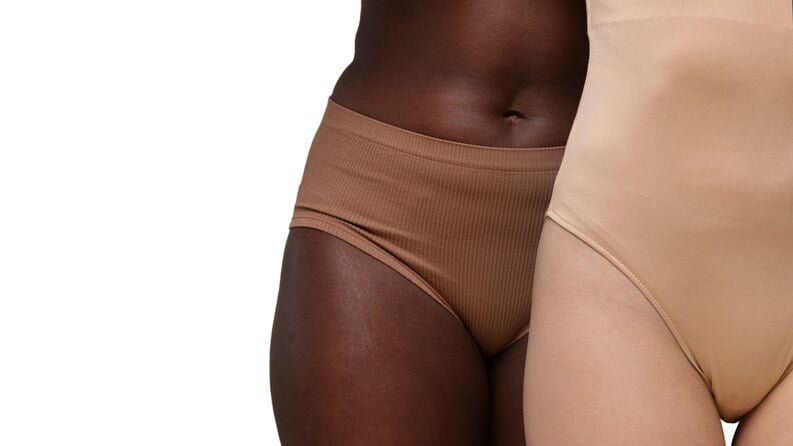 When PCDC is injected into fat cells, the deoxycholic acid and phosphatidylcholine combine to breakdown the cell membrane and break down the fat inside…
Phosphatidylcholine is a type of fat that dissolve other fats while Deoxycholic acid is a bile acid that breaks down fats in the small intestine.
The broken-down fat cells are then eliminated by the body's natural processes.
PCDC lipolysis results are seen a few weeks after the procedure. To get the results you want, though, it can take several sessions.
Abdomen

Thighs

Hips

Arms

Back

Double Chin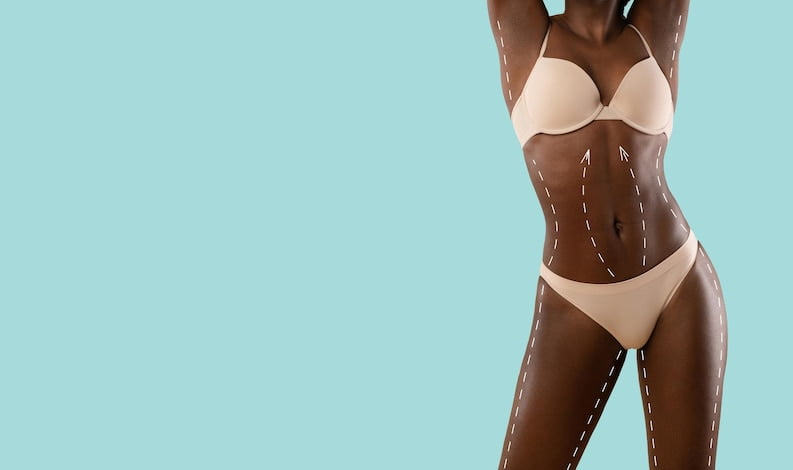 Frequently Asked Questions
Ready To Sculpt Your Dream Look?
Take the first step towards a more toned and confident you with our PCDC Lipolysis injections.
Get rid of stubborn fat today!