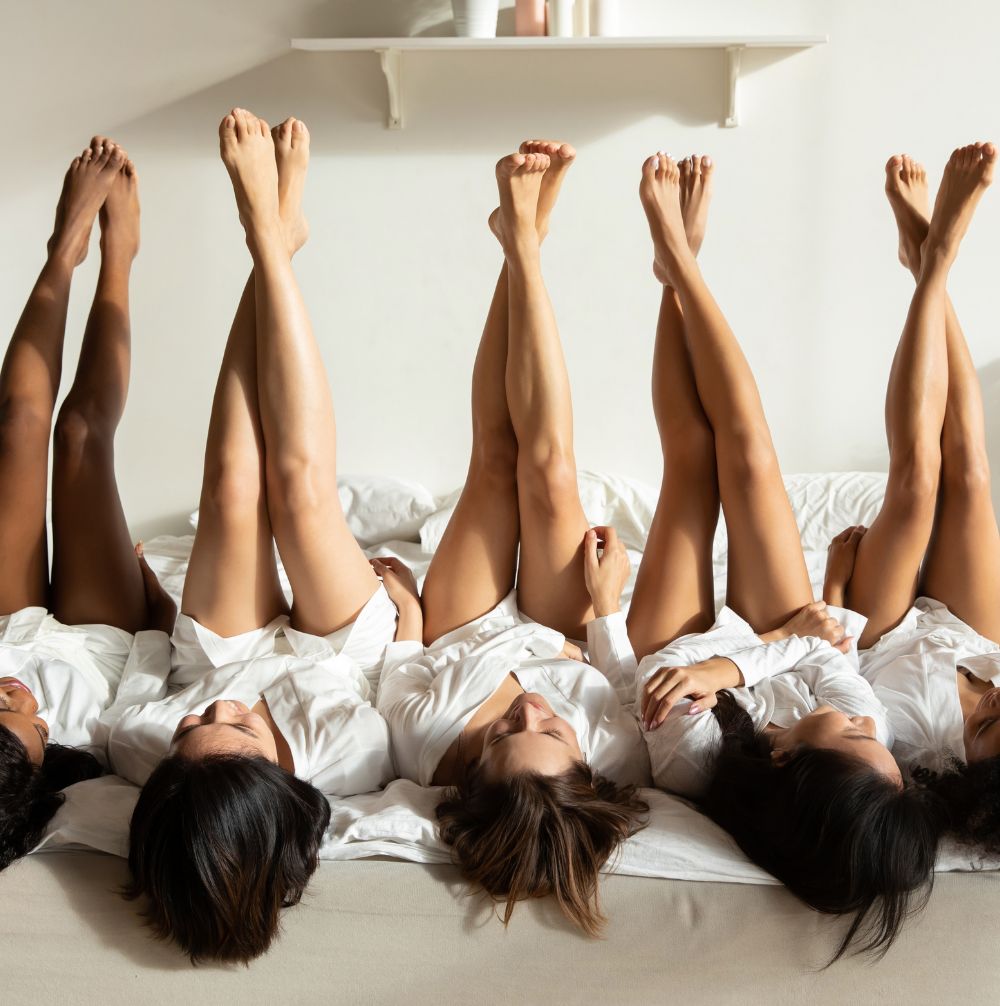 Cynosure Elite iQ Laser Hair Removal In Ontario
Get rid of unwanted hair and be ready to show up at a moment's notice. Achieve up to 90% permanent hair reduction with cynosure's elite iq laser hair removal treatment.
Never Shave or Wax Again!
Are you tired of shaving and getting ingrown hairs? Do you wish you could have smooth, hair-free skin for good?
Elite IQ laser hair removal is the perfect solution for you. It is a safe and effective way to permanently remove hair from any area of the body.
With Elite IQ laser, you can finally say goodbye to shaving, waxing, and plucking.
About Cynosure's Elite iQ™ Laser Hair Removal.
Dr. Lian Beauty offers the Cynosure's Elite iQ™ Laser Hair Removal treatment in Ontario (Limoges).
Its Skintel® technology and dual-wavelength laser system guarantees tailored hair reduction  for any skin type…
The 755 nm Alexandrite laser is ideal for lighter skin and lighter, finer hair, while the 1064 nm Nd: YAG laser is perfect for darker skin types.
This combination allows for permanent hair reduction of up to 90%, personalized to your unique hair removal needs.
Safe for use on any part of the body, and designed for comfort during treatment, it features a unique cooling system that soothes the treatment area before, during, and after each laser firing.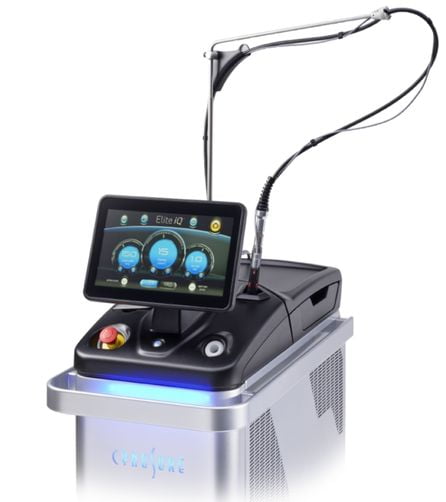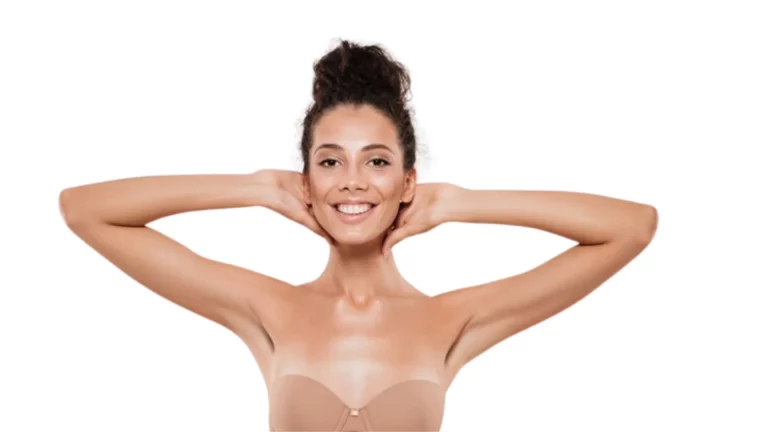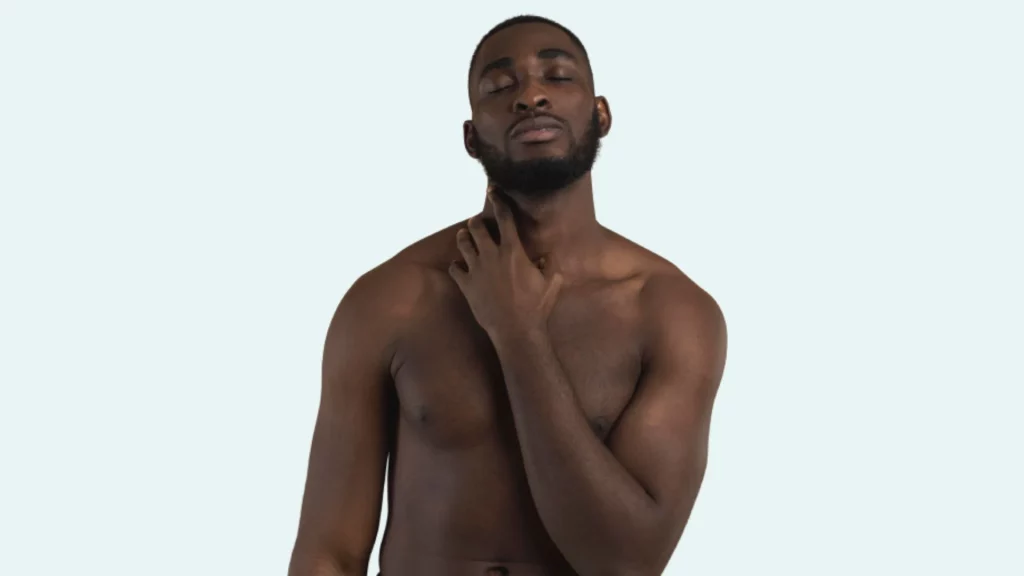 Elite iQ™ Laser treats all skin tones and hair types.
However, hair that is blonde, red, white or grey isn't treatable because there is not enough pigment for the laser to target.
Pre- & Post - Laser Hair removal Treatment
Preparing For Elite iQ™ Laser Hair Removal.
Protect the treated area from direct sunlight for a minimum of 2-4 weeks after your session.
Sun exposure can increase the risk of complications and hinder the desired results.
No shaving, waxing, or plucking hair in the treated area for the first 24 hours post-treatment
Avoid exfoliation, excessive sweating, swimming, or using saunas.
Take lukewarm showers instead of very hot ones.
Opt for loose and breathable clothing to avoid any unnecessary friction or irritation to the treated area.
If you are unsure about any of these guidelines or have specific concerns, please feel free to contact our clinic  in Limoges, ON
We will be happy to provide guidance and answer any questions you may have.
Frequently Asked Questions

Cynosure Elite iQ Laser Hair Removal Treatment Price
50% off regular prices after 10 sessions of same treatment area.
Book Your Cynosure Elite iQ Laser Hair Removal In Ontario, CA.
Get rid of unwanted hair and ingrown hairs permanently.
ENJOY SILKY SMOOTH SKIN ALL YEAR ROUND ! – Visit our cosmetic clinic in Limoges, Ontario.