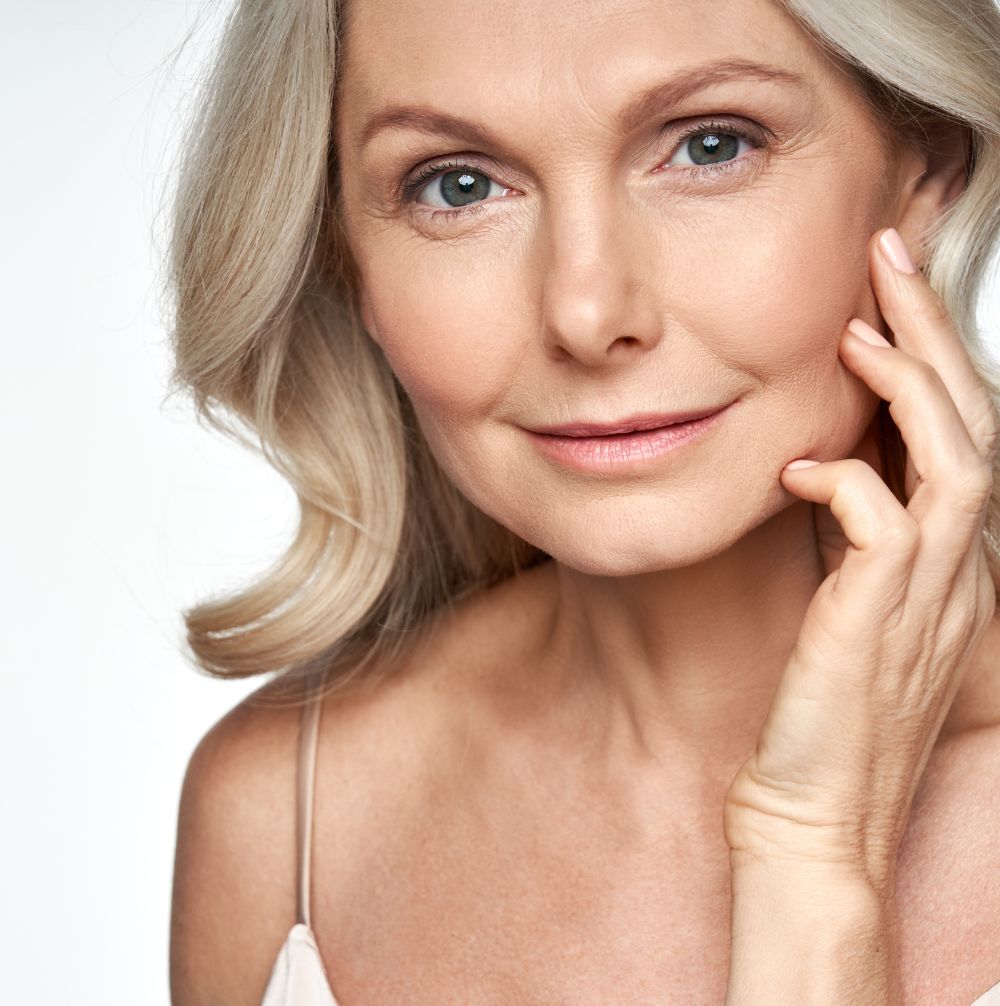 Are you unhappy with the appearance of visible, enlarged and discolored veins known as spider veins on your legs? You may be predisposed to them or noticed them after pregnancy or weight gain. Thankfully, laser vein therapy with Cynosure Elite iQ™ can help!
The Cynosure Elite iQ™ is designed with the most advanced technology in laser vein therapy for the most effective results available today.
1. Candidates for Cynosure Elite iQ™ Vein Therapy
Individuals with skin types I-III who are bothered by appearance of visible veins on their legs. Many factors can impact candidacy; including age, overall health. If you would like to know if you are a good candidate, contact our office today to schedule a consultation with Dr. Lian so a personalized treatment plan can be established.
The Cynosure Elite iQ™ treatment
During laser vein therapy, the targeted vein will be closed off by being zapped by bursts of high-intensity light. No incisions are used, so there is no risk of scarring. Multiple treatments are often needed to achieve optimal results, and are scheduled every 6-12 weeks, or as recommended by Dr. Lian.
Slight swelling or redness may occur temporarily. There is no downtime required after laser vein therapy, and patients can return to their normal daily routines as soon as they feel comfortable. Compression stockings may need to be worn for about a week following treatment.
The number of treatments needed for effective visible vein removal varies by patient and is dependent on the size of the vein and where it's located.
Yes, there are several effective ways to remove the appearance of varicose veins, including non-invasive, pain-free laser treatments with Cynosure iQ™.
Laser therapy is not permitted during pregnancy. It is ok to do when nursing as long as it is not used on breast tissue and areola.
Treatment Overview

Downtime: little to none
Duration of session: 30+ mins
Interval between sessions: 4-6 weeks
Pain: mild to moderate

2. Laser Facial
The Elite iQ™ is a modern, intelligent dual-wavelength (755 nm Alexandrite and 1064 nm Nd:YAG) aesthetic platform that delivers faster treatments with higher max energy and can address skin concerns such as leg veins, facial veins, razor bumps, acne scarring, facial wrinkles, sun damage, brown spots, and treatments for skin revitalization. This top-of-the-line laser is highly versatile, enabling Dr. Lian to perform the most requested aesthetic treatments for you.
How to prepare for your Laser Facial
Avoid prolonged sun exposure in the two weeks before your appointment and come to your appointment without makeup on and with clean, dry skin
Consultation Day
When getting laser resurfacing, Dr. Lian will ensure that your feel comfortable and that all of your questions and concerns get answered. An assessment and spot testing will be done to develop a personalized treatment plan
After Laser Facial:
Expect to feel light heat on the face. Some people describe is being pleasantly sun kissed. You may experience some redness or irritation that will resolve over several hours following your visit. You can drive yourself home.
Cynosure Elite iQ™ Facial FAQs
Acne and scarring, collagen loss, hyperpigmentation, pigmented lesions/brown spots, Leg veins, razor bumps, facial veins, dull tried skin, facial wrinkles, sun damage, psoriasis, stretch marks, warts
It is a non-invasive procedure that uses a laser to gently heat the skin, resulting in the production of new skin cells and collagen.
This "lunch break procedure" takes 30 minutes, and there's no downtime.